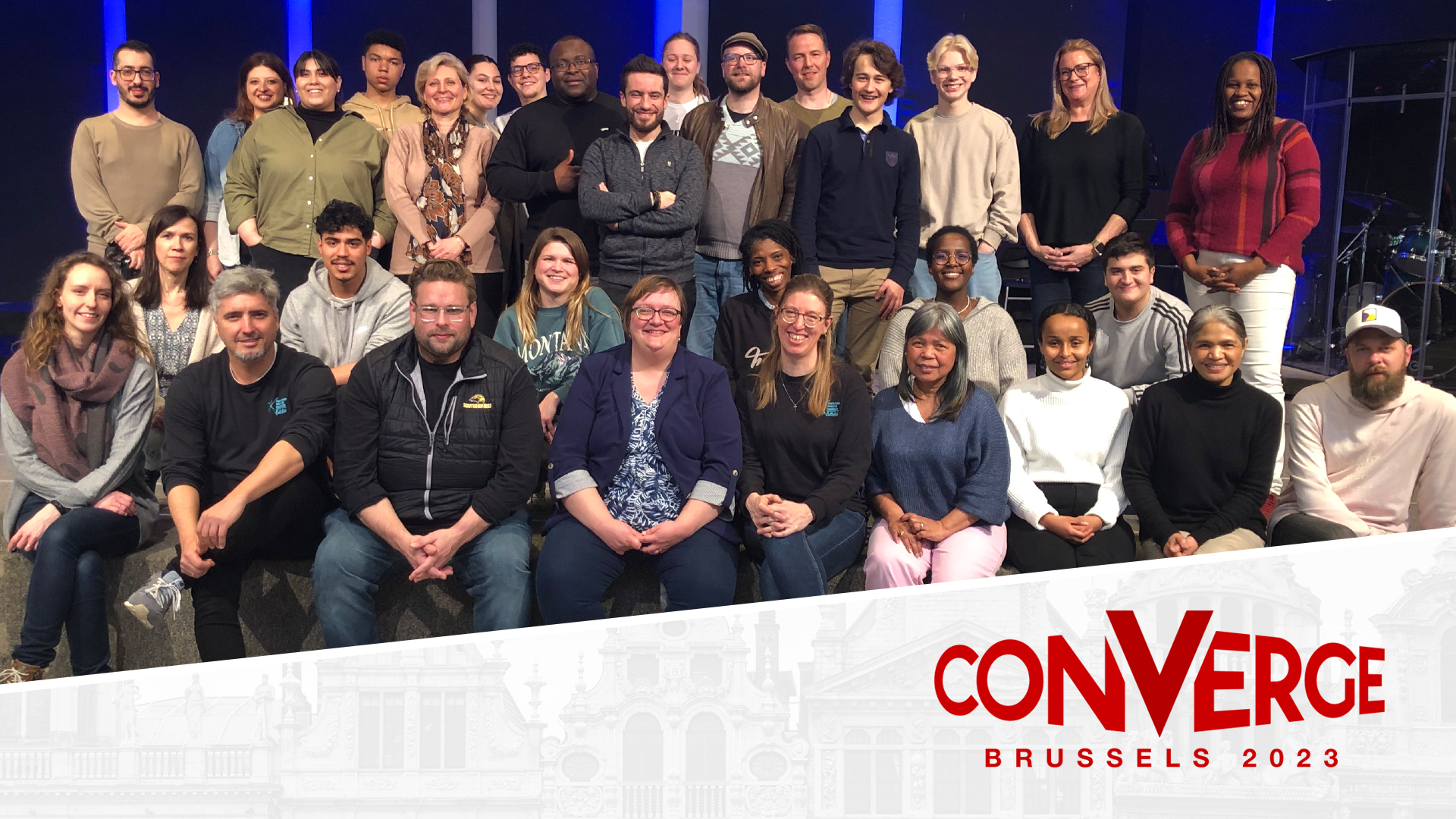 ConVerge Brussels 2023
Our annual training event in Belgium, held at Brussels Christian Center, at which more than 30 leaders attended from 16 different churches.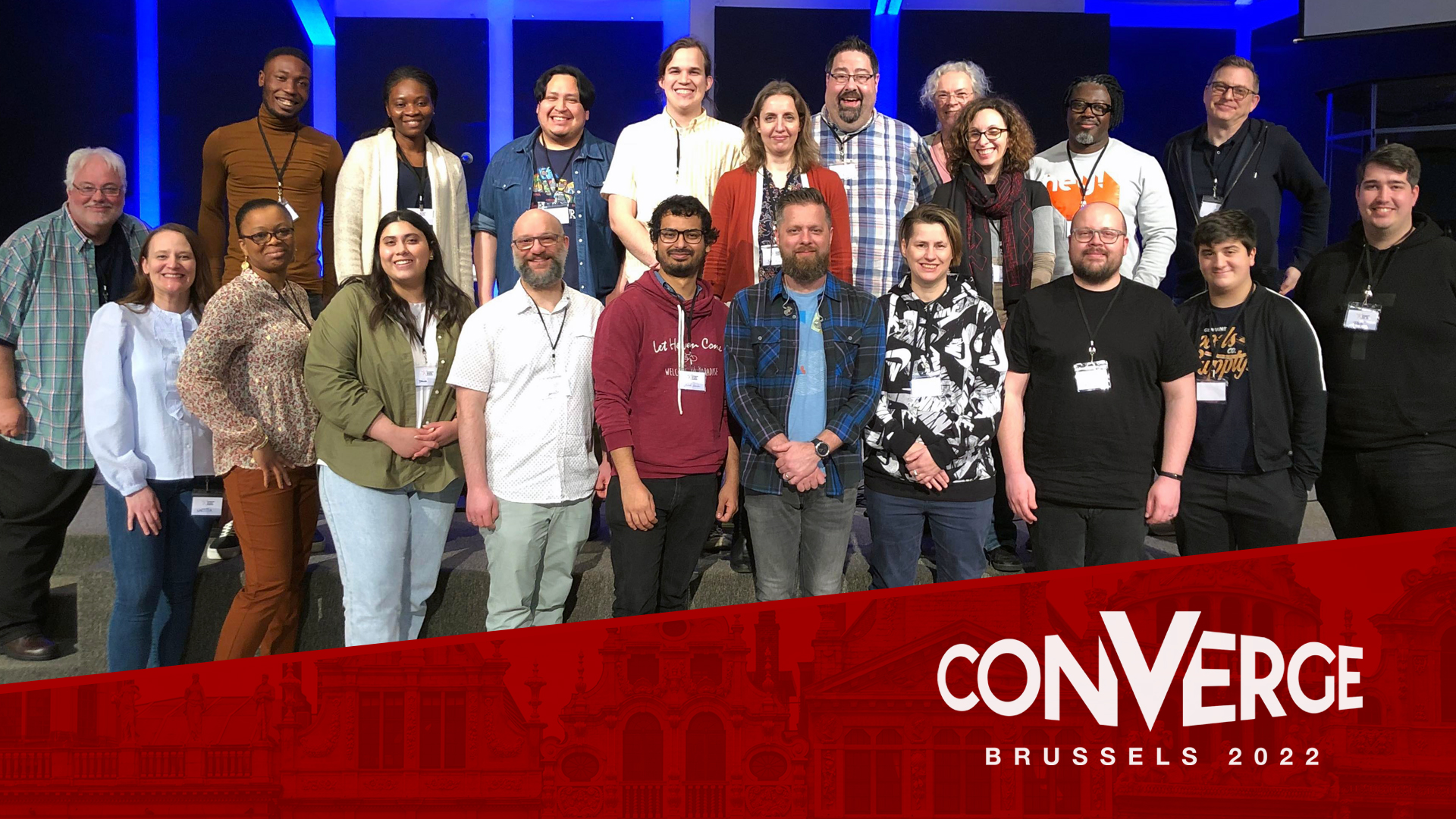 ConVerge Brussels 2022
Our first live event in two years, ConVerge Brussels welcomed students from seven churches from the Brussels/Wallonia regions. Laetitia Taubeneck shared a message on our theme, 'Graves Into Gardens', while teachers Allyster Taubeneck, Zach Lowrie, Joel and Gail VanBriggle, Jack Davies and Jeff Slaughter taught breakout sessions and workshops on a variety of worship-related topics. Thanks to our host church, Brussels Christian Center for doing a fantastic job of providing our facility, media and lunch!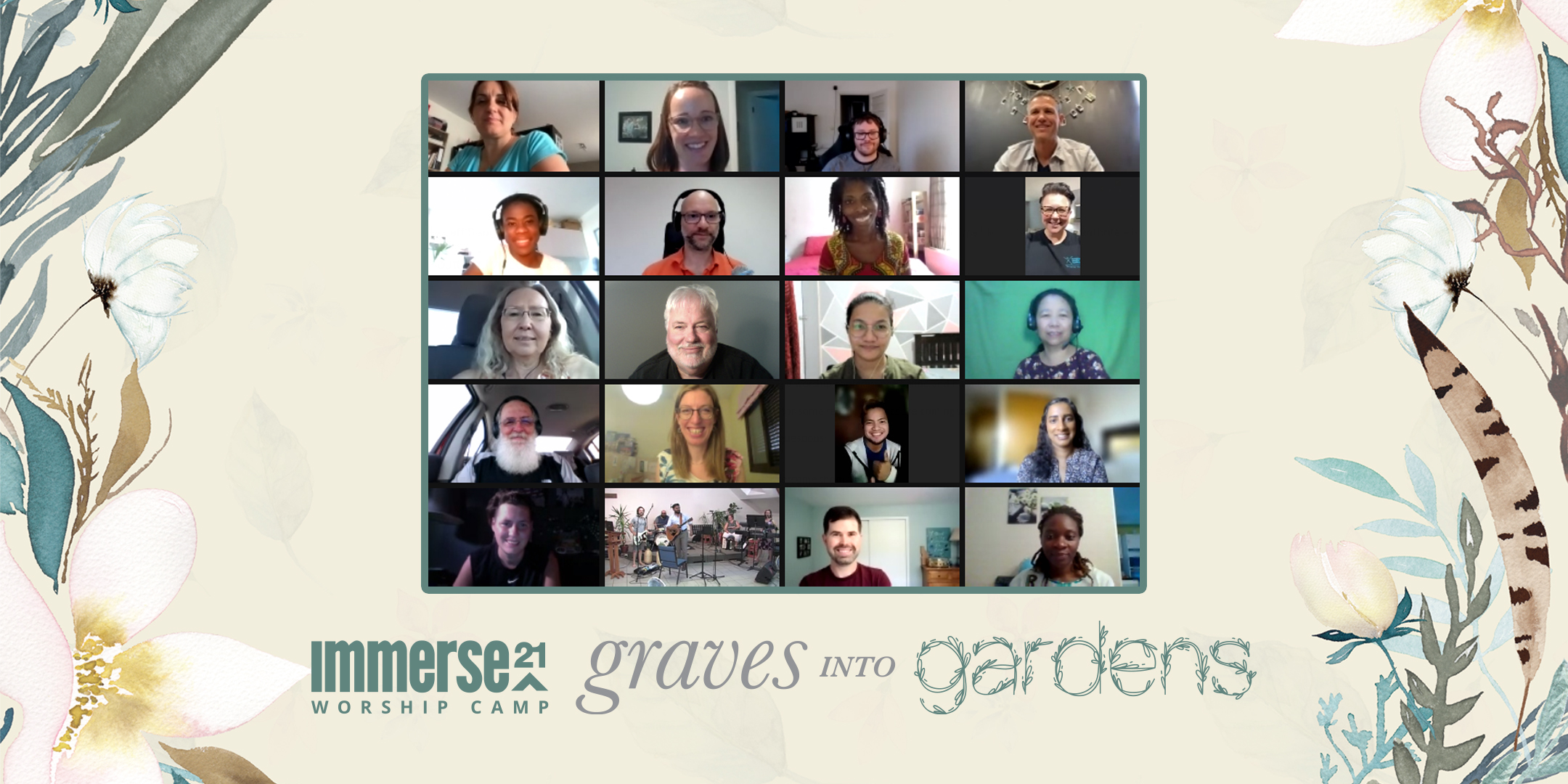 Immerse 2021
We hosted our fifth anniversary Immerse Worship Camp as a virtual event for the second time due to Covid-19 travel restrictions. Robert and Donna Marshall joined us a camp pastors. Robert shared on our theme, 'Graves Into Gardens' and teachers from around the world joined us including: Jim Young, Mississippi; Angela Greenwood, Spain; Matt Swanton and team, Belgium; Jordan and Holly Robbins, Utah; and Jeff Slaughter, Louisiana.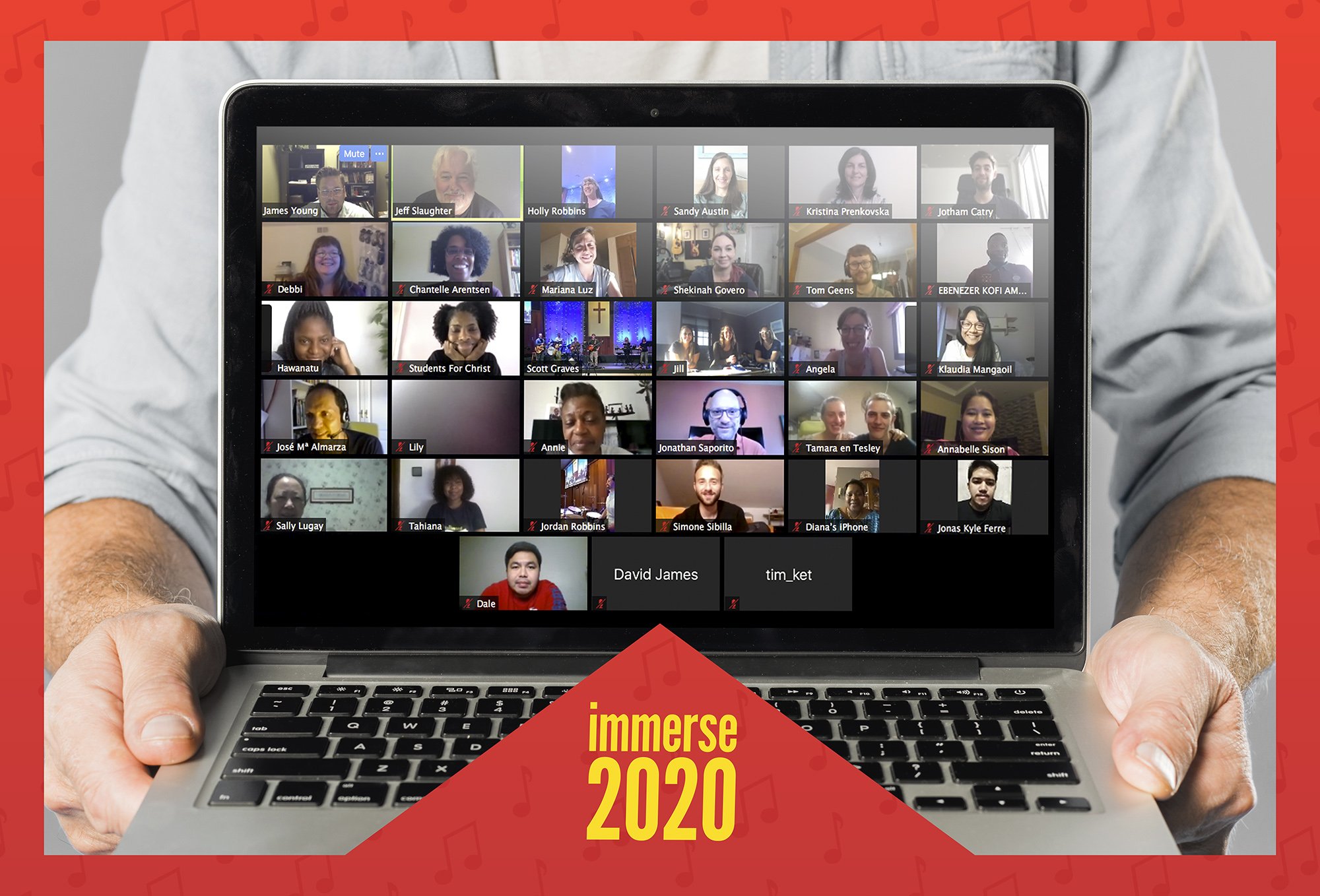 Immerse 2020
Due to the COVID-19 pandemic restrictions, we made Immerse Worship Camp history July 1-3, 2020 by holding our first virtual event with 54 participants from 10 countries and six time zones.
During this event hosted on Zoom:
* Worship leaders, workshop teachers and preachers ministered through nine hours of live bi-lingual sessions.
* 24 teachers from the USA, Belgium and Spain pre-recorded 15 hours of breakout sessions on a variety of topics.
* A guest band in Utah and two French-speaking worship leaders in Belgium pre-recorded bi-lingual worship.
* And three translators in Belgium worked to make sure all sessions were bi-lingual.
No doubt, it was one of our most challenging events ever, but so worth it!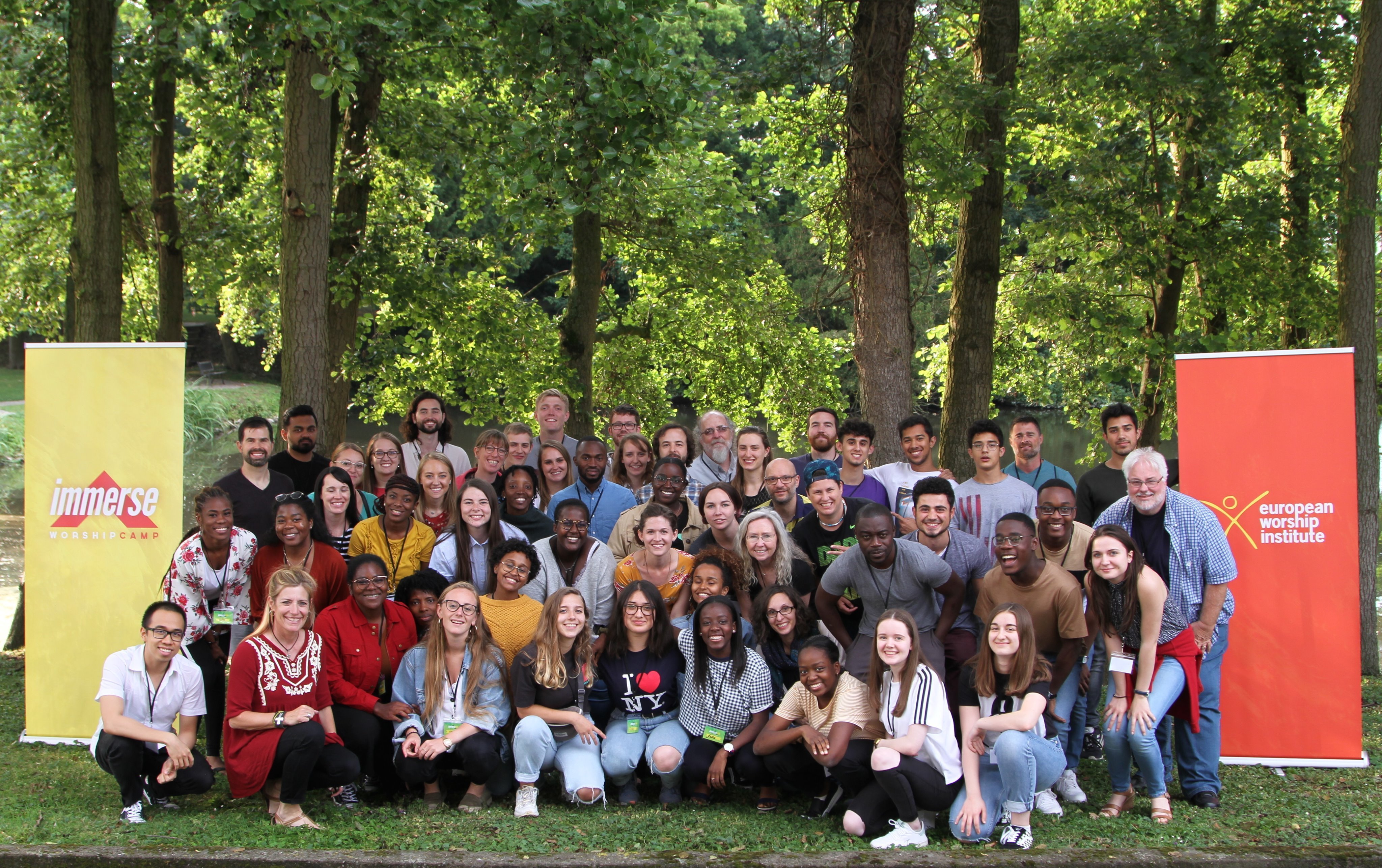 Immerse 2019
Forty students and a volunteer staff of 20 teachers attended Immerse 2019, our third worship training camp. Held at Continental Theological Seminary west of Brussels, students enjoyed 12-hour days of teaching, worship, fellowship, breakouts and workshops.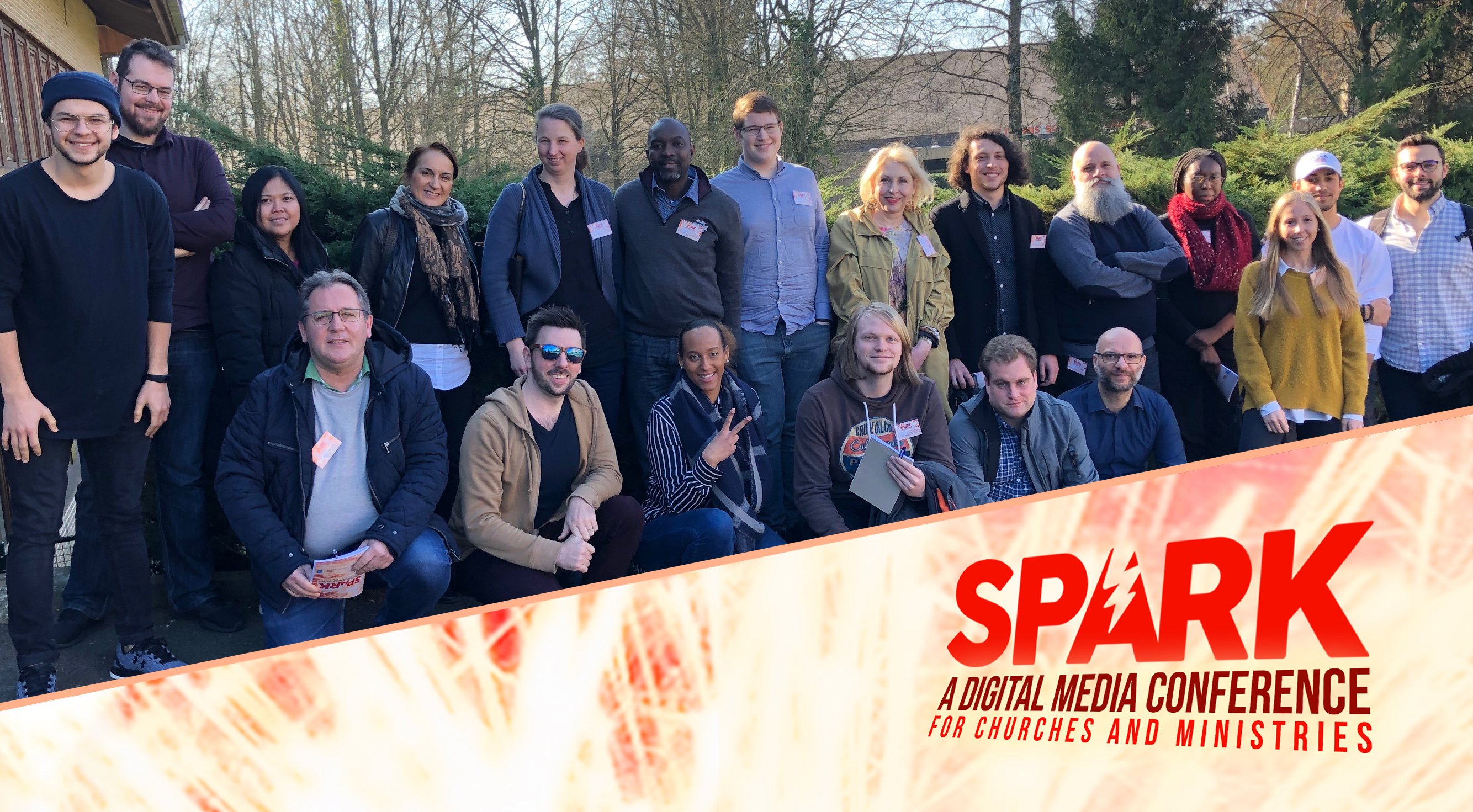 Seventeen participants from seven churches attended our second Spark Digital Media Conference in Brussels on February 27. Our conference theme was called 'Storify' and focused on teaching church communication volunteers how to improve their skills in telling their church's story online. Adam Highfill, a communications consultant from Barcelona, Spain led the general sessions on our theme. Afterwards we offered workshops for social media, websites and images led by JC Cailleau, Benjamin Cailleau and Tom Wart.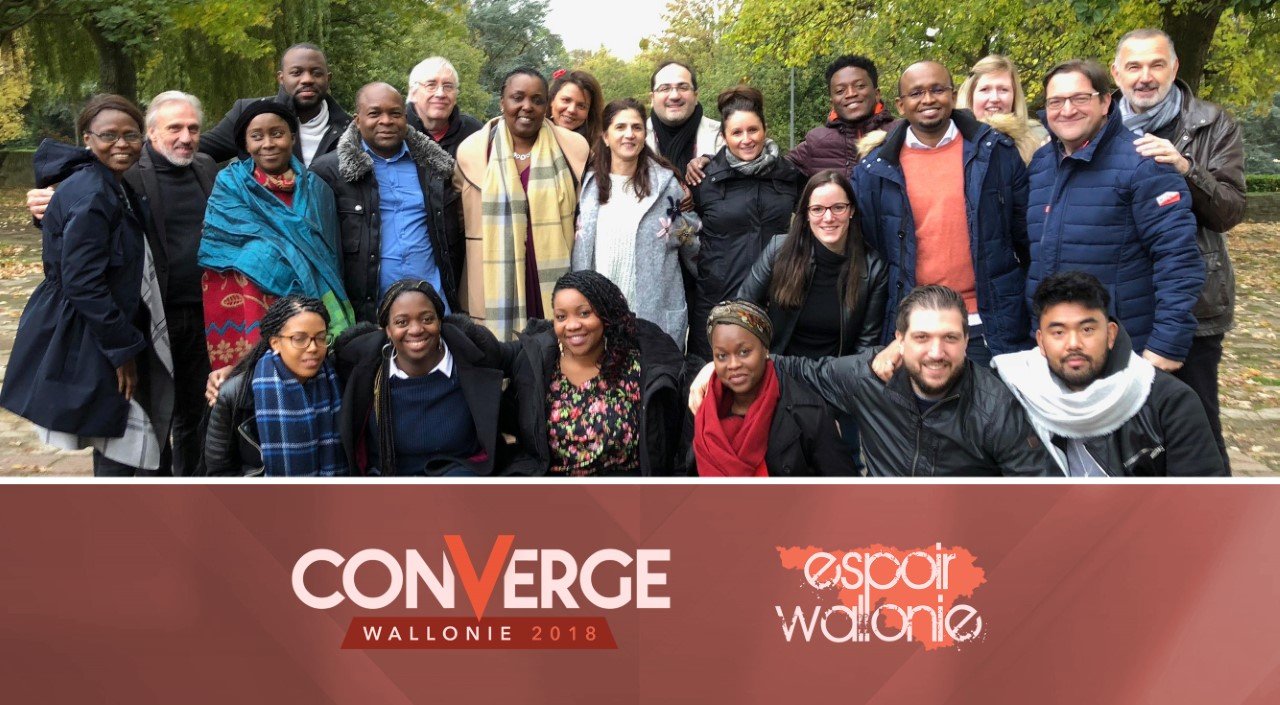 ConVerge Liege 2018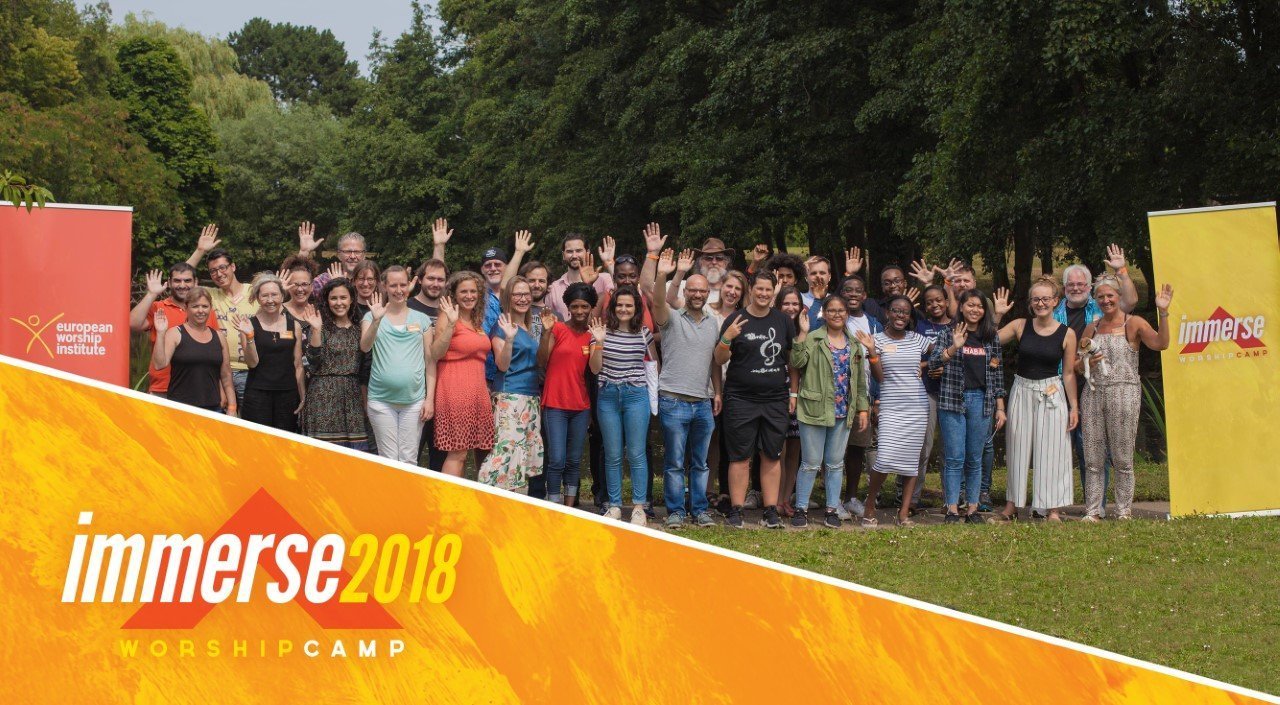 Immerse Worship Camp 2018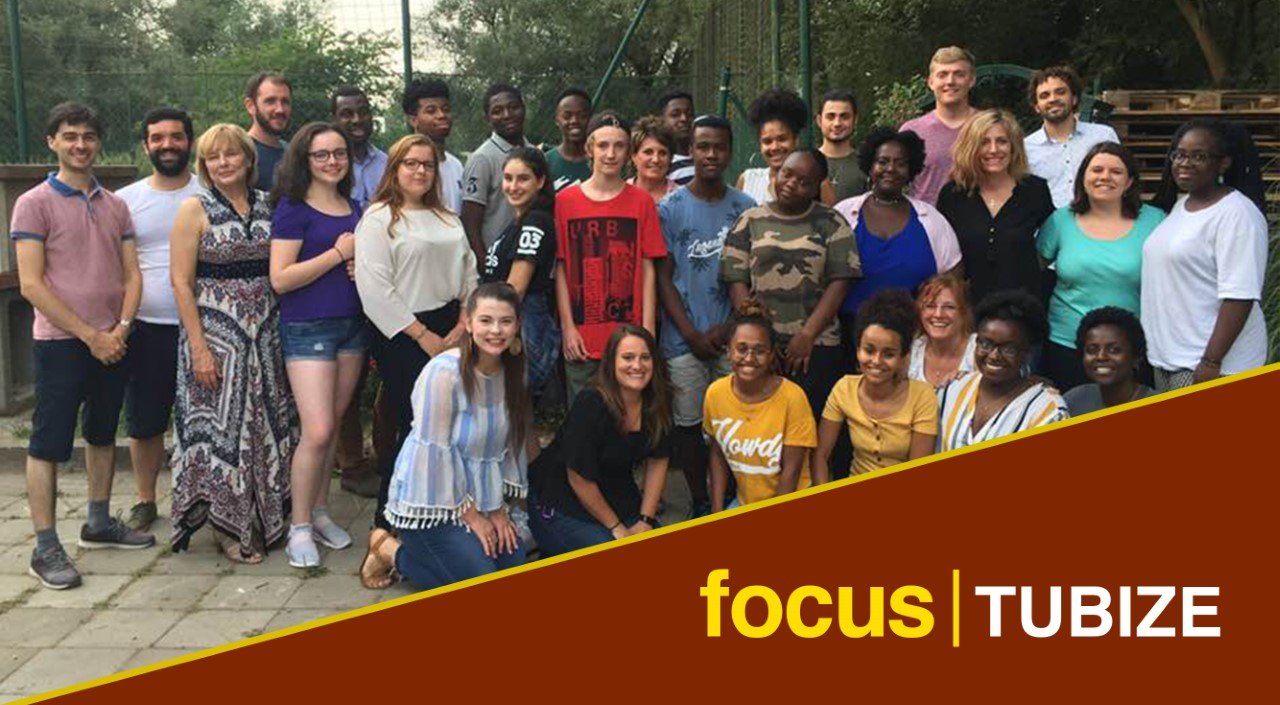 Focus Tubize, July 2018.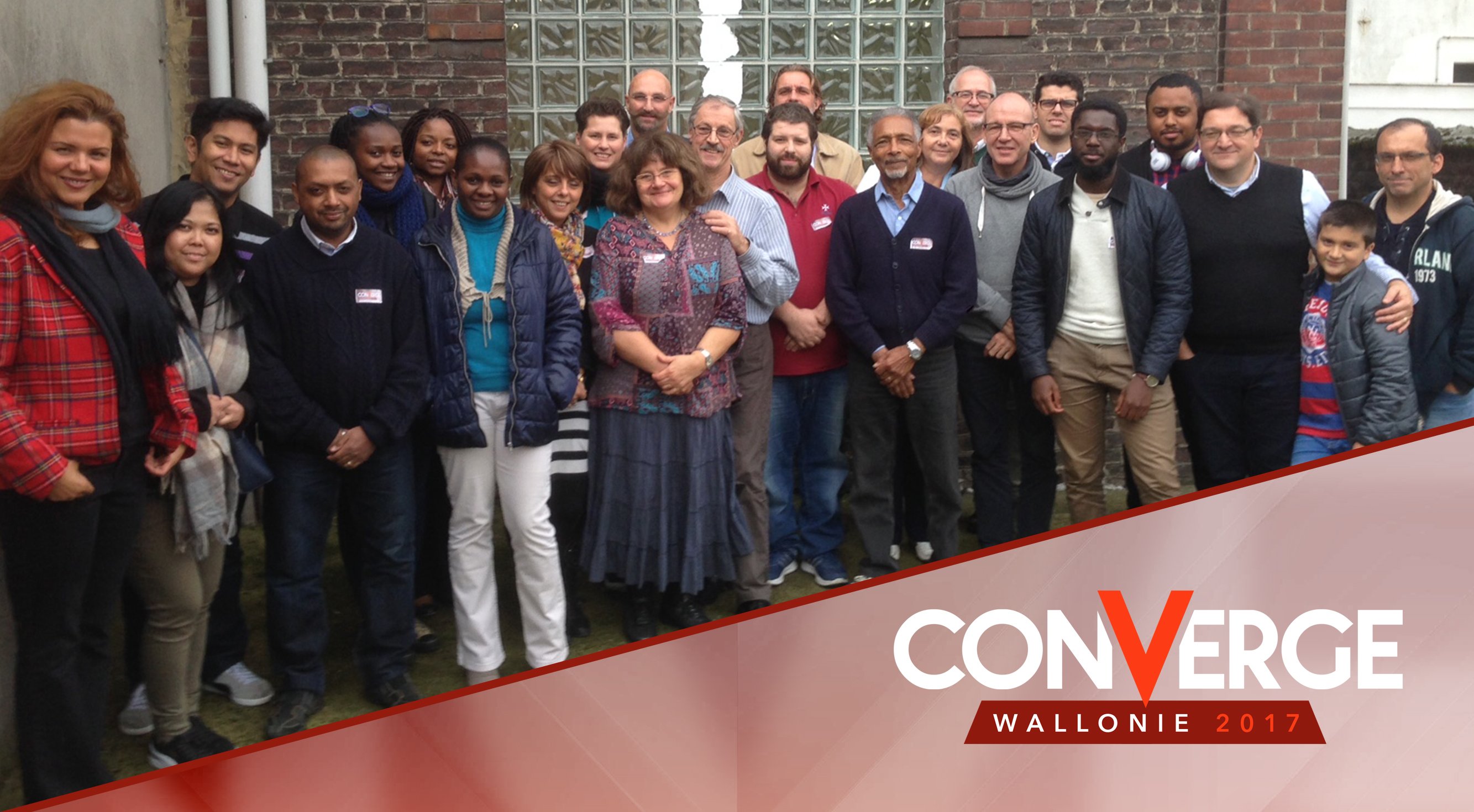 ConVerge Wallonie, October 2017.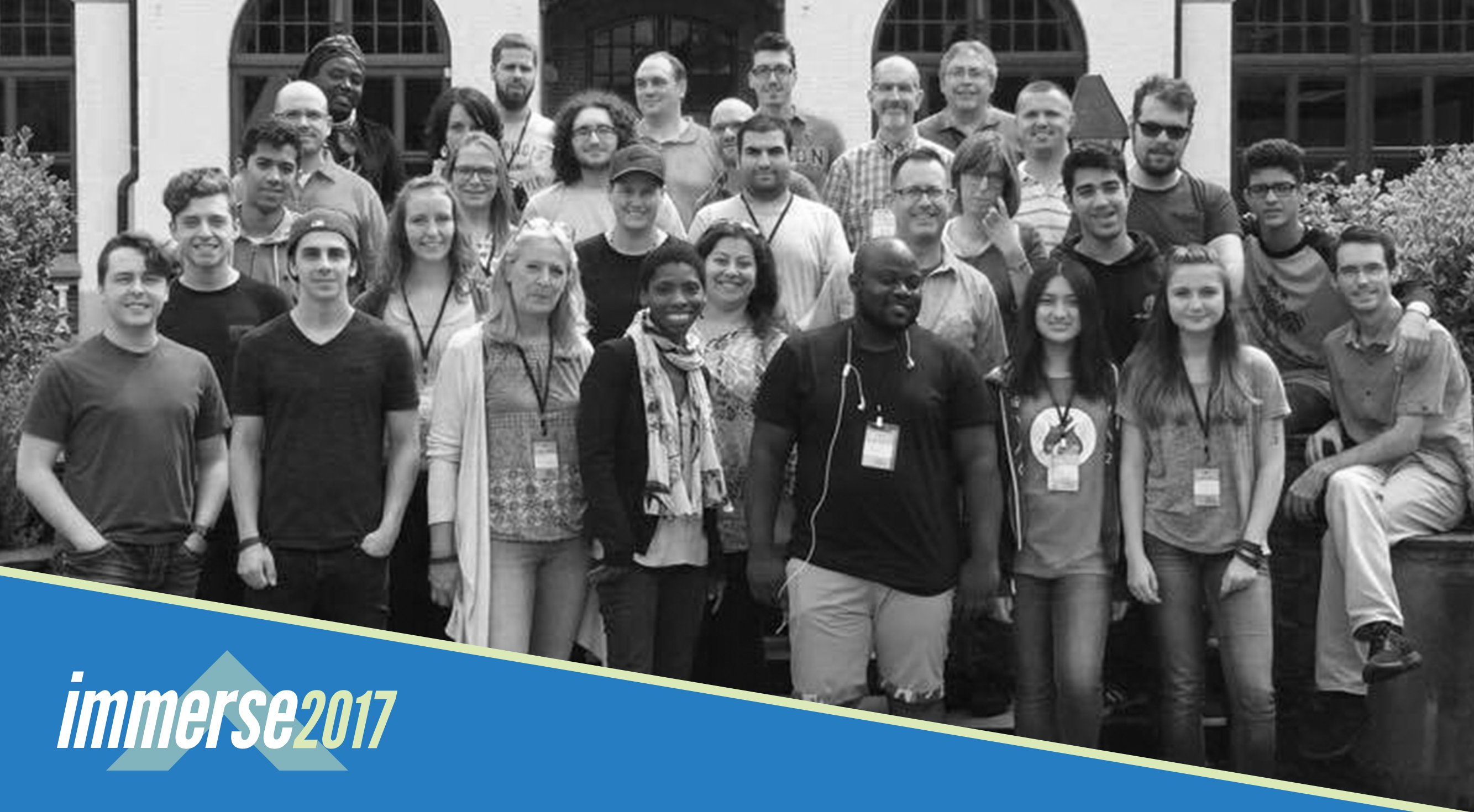 Immerse Worship Camp, July 2017.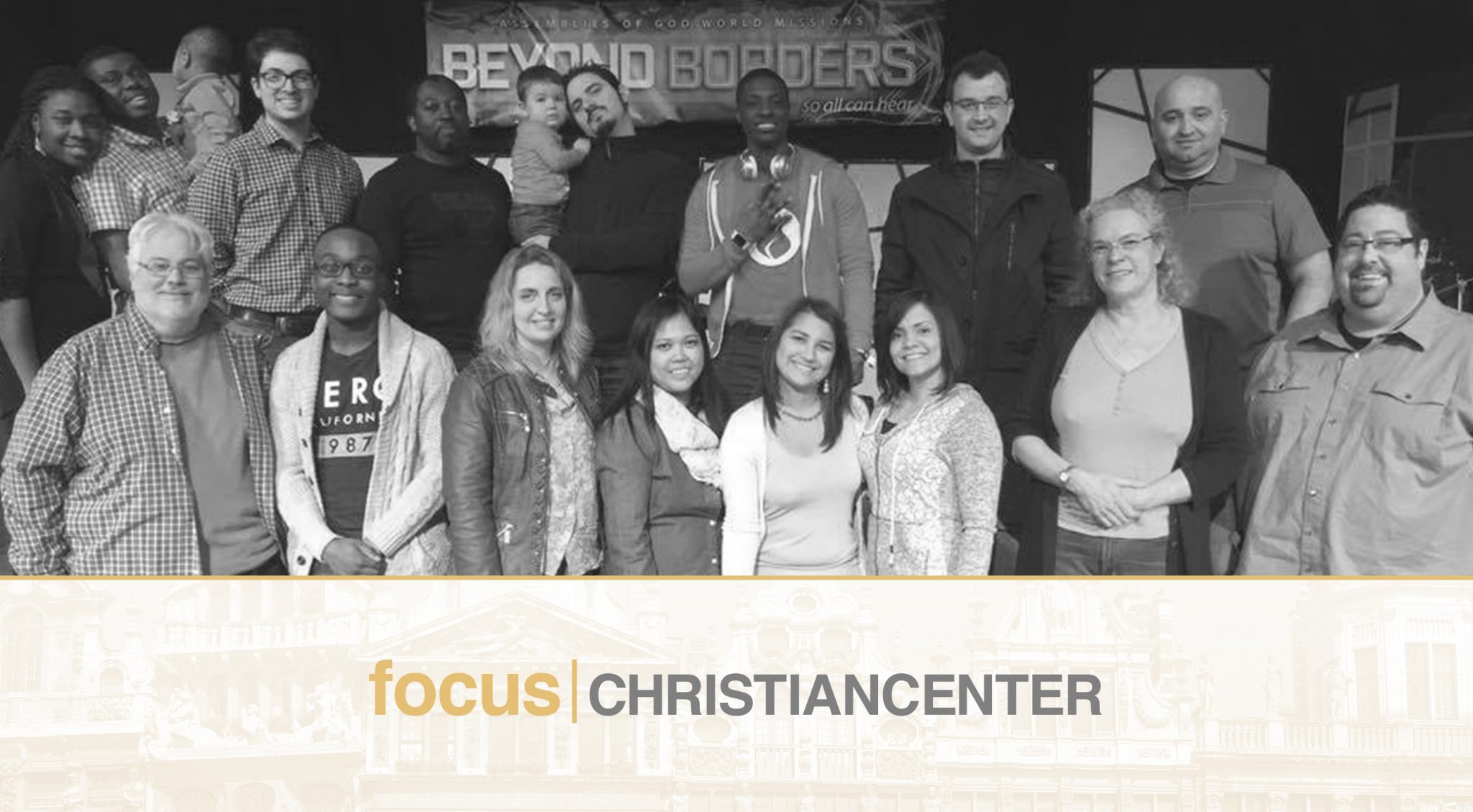 Focus Christian Center, March 2017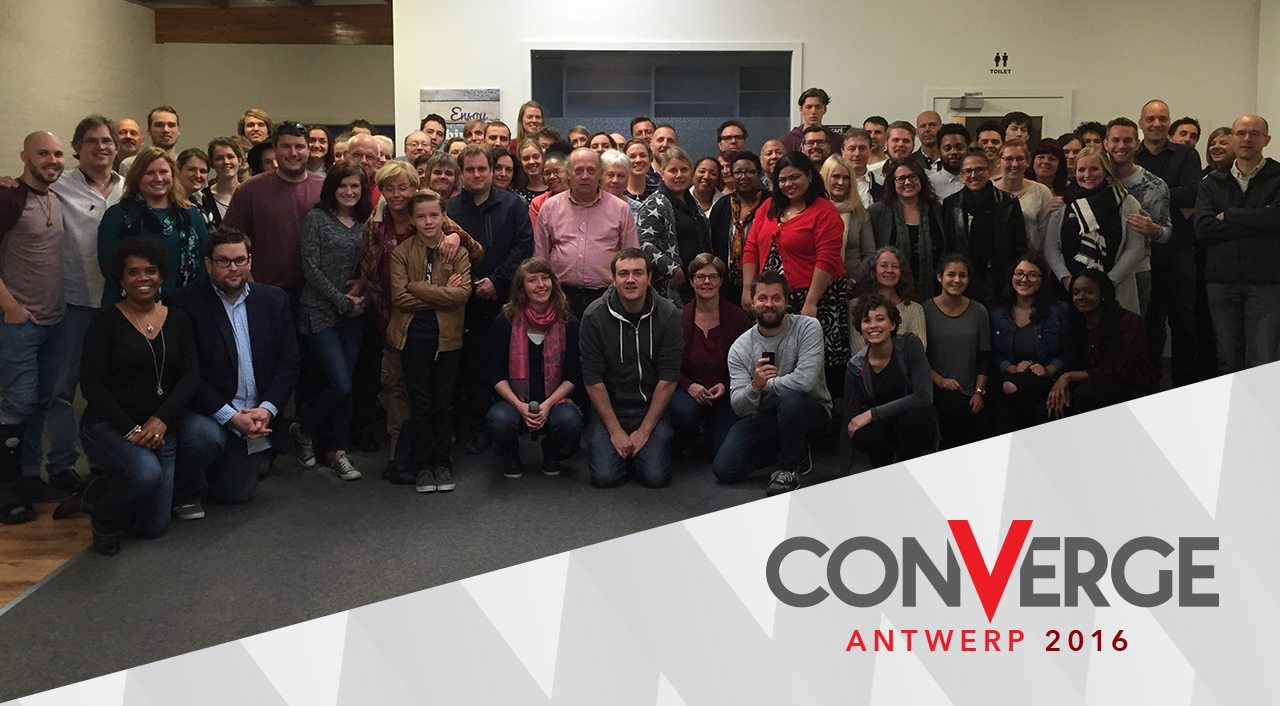 ConVerge Antwerp, October 2016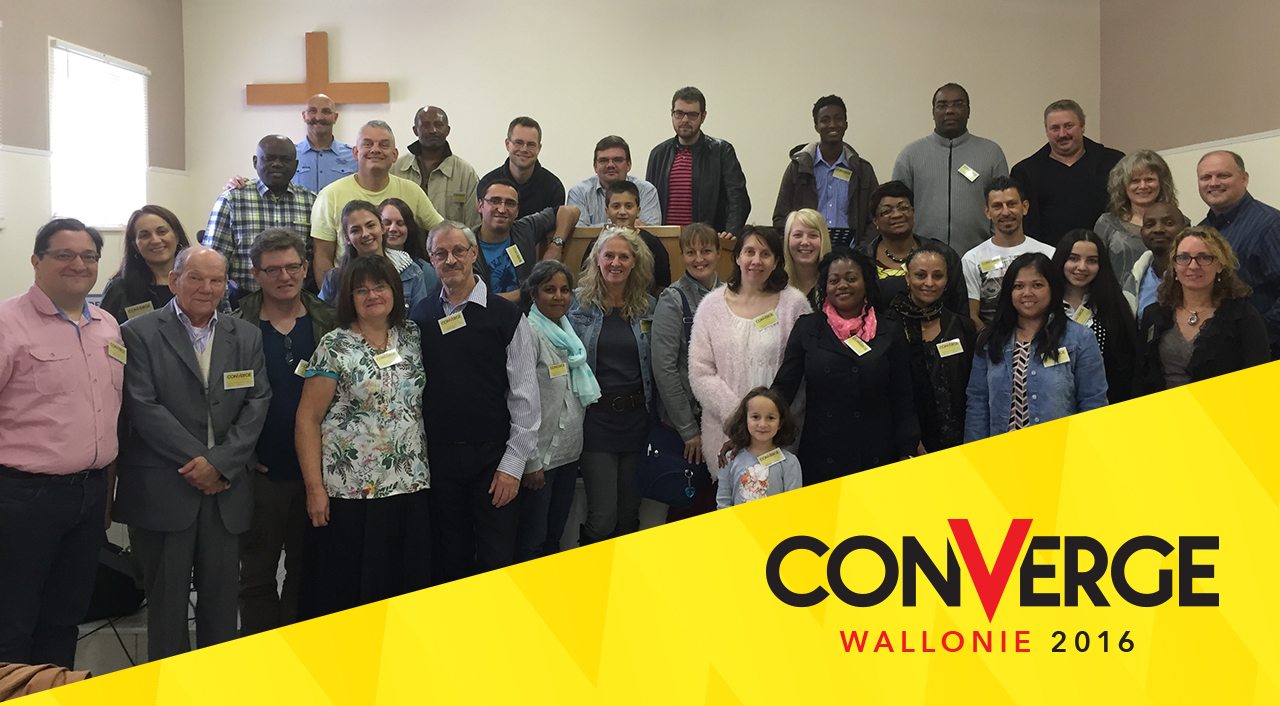 ConVerge Wallonie, October 2016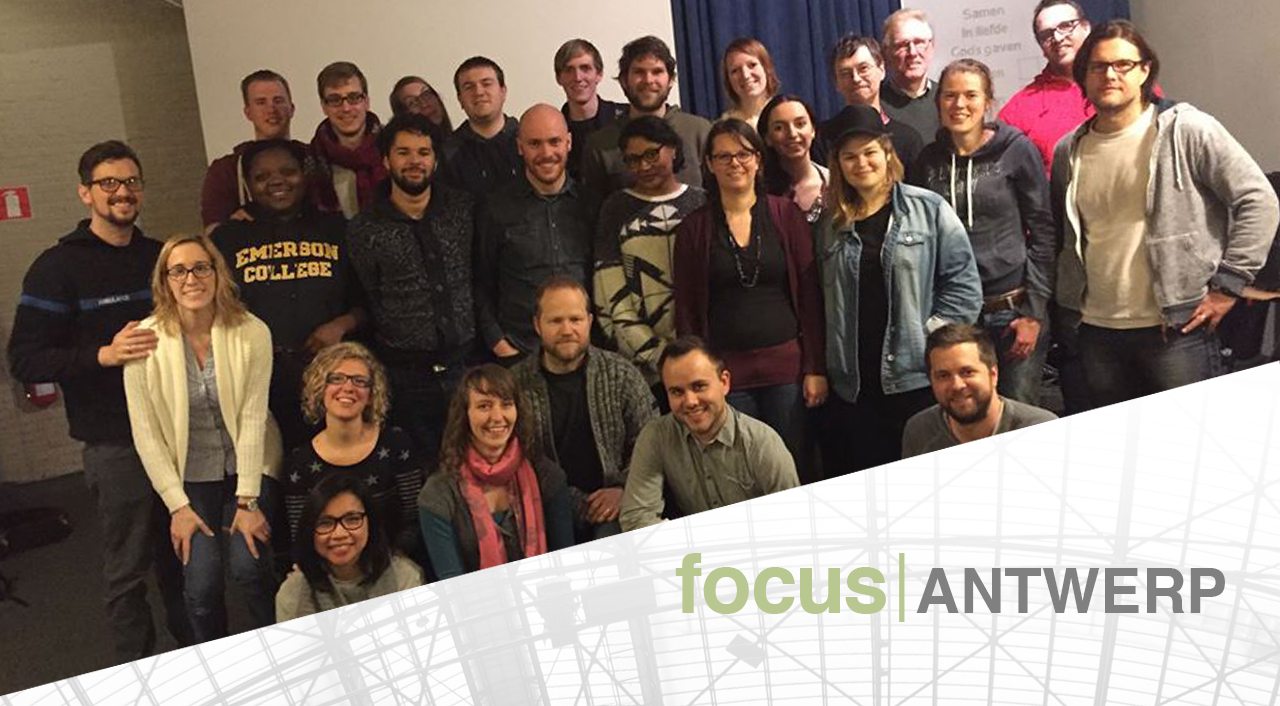 Focus Antwerp 2015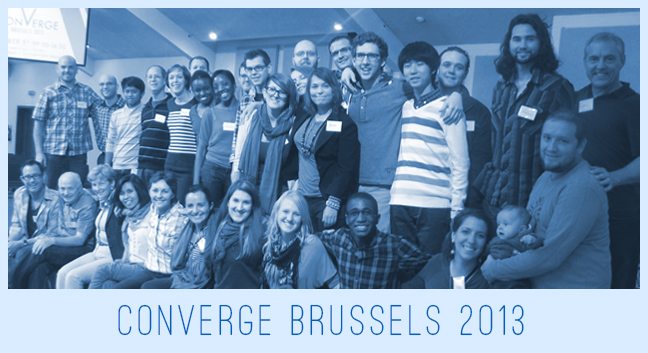 ConVerge Brussels 2013