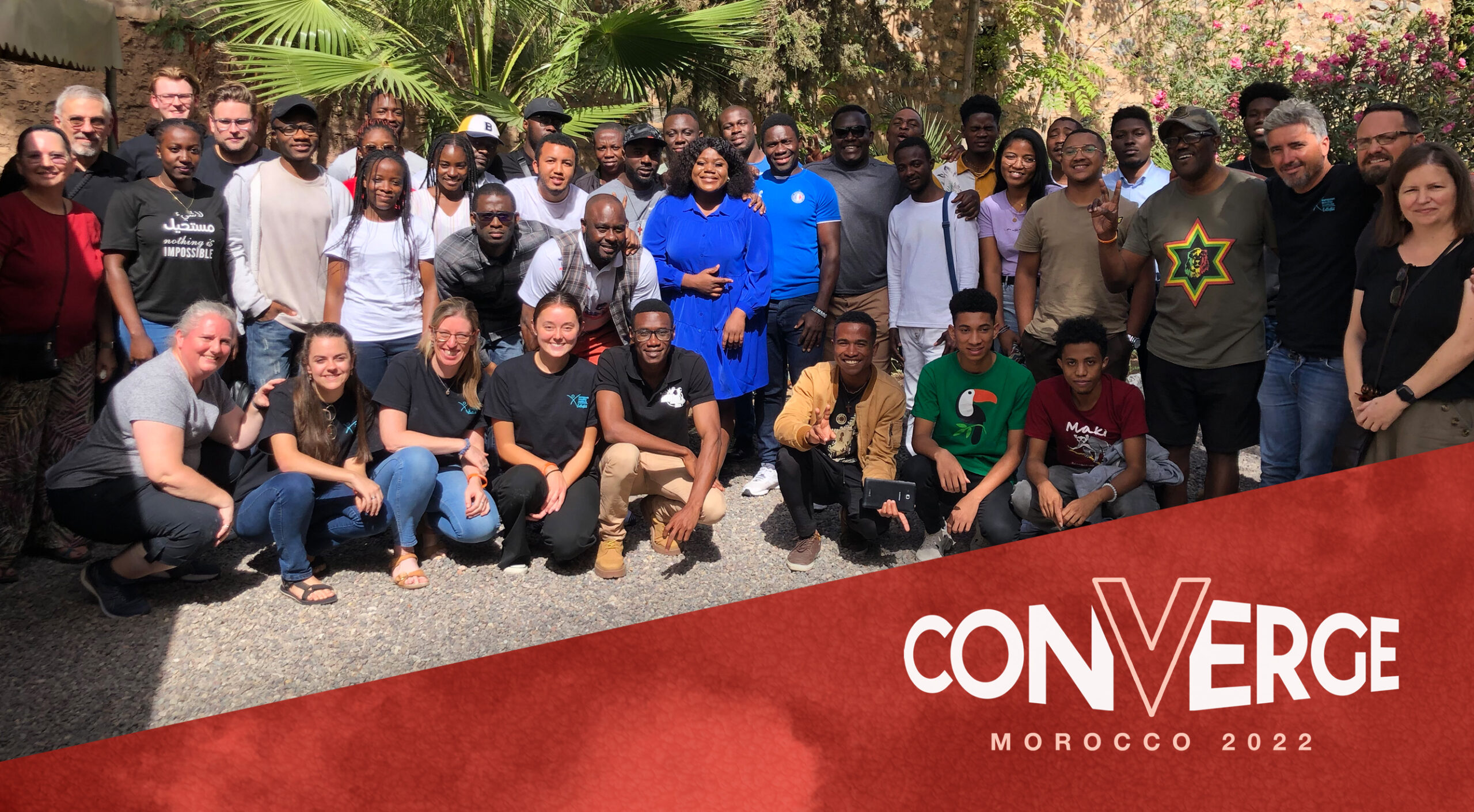 We were thrilled to be back in Morocco for the first live event since 2019! Hosted by Marrekech International Protestant Church, worship teams from our host church as well as from Casablanca and Tangiers joined us for a full day of worship, training and encouragement!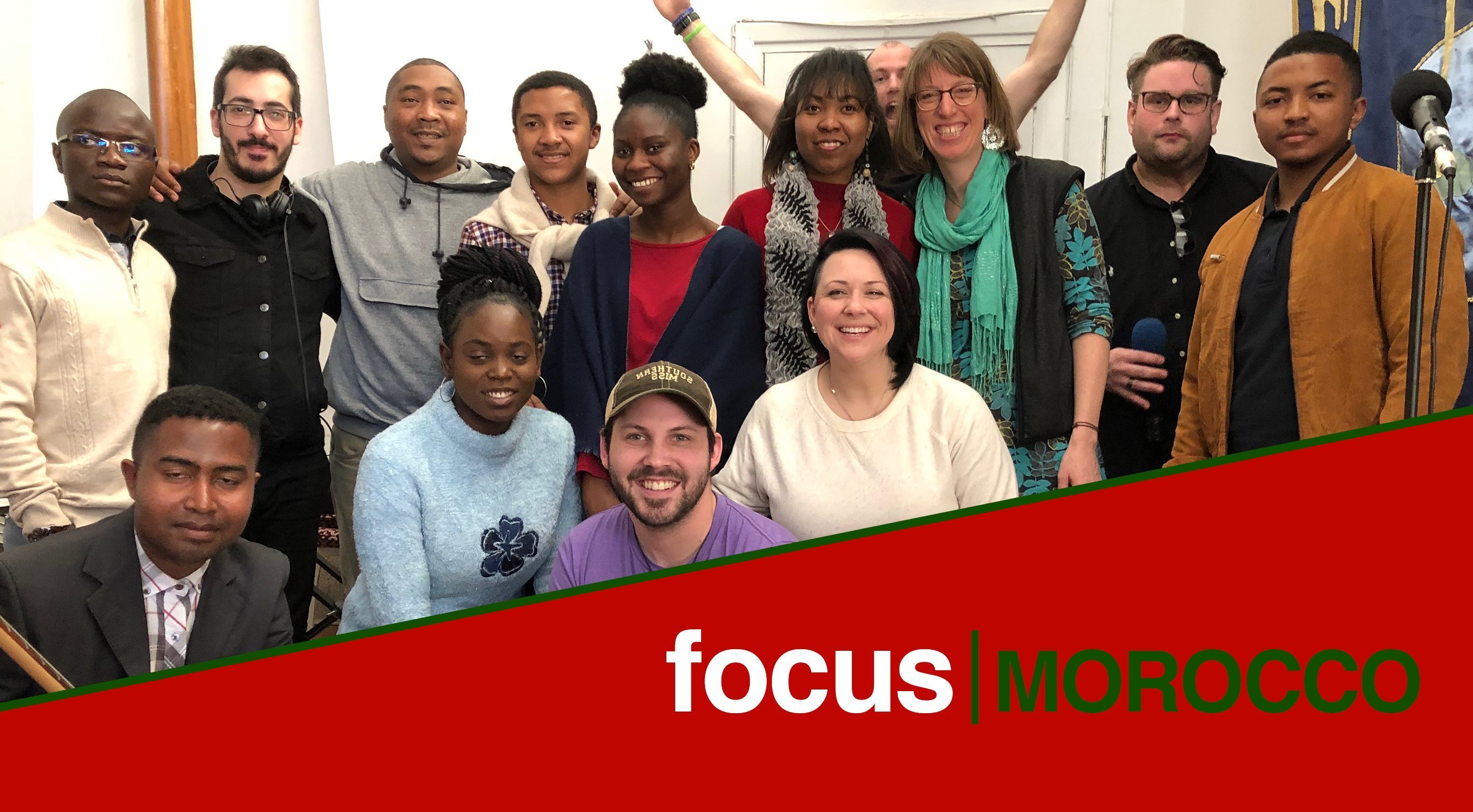 After leading worship for Casablanca International Protestant Church on Sunday morning, our team traveled by van for four hours to Tangiers, a city in the northern part of Morocco.There, we held a Focus training session for the worship team at a church, coaching and encouraging this young team to have confidence and step out in their gifting. That evening, we led a night of worship for a packed house!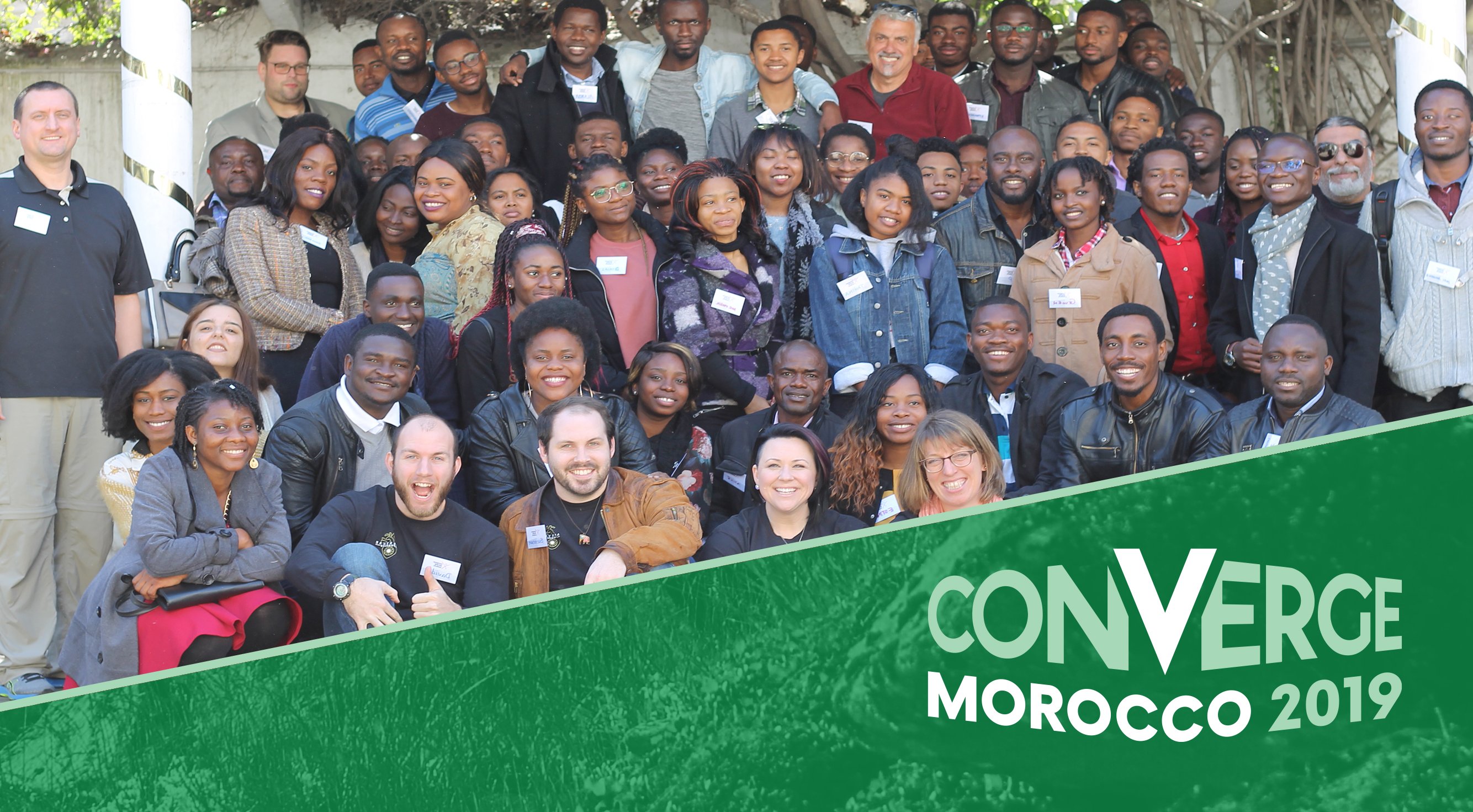 The European Worship Institute returned to Morocco for the fourth time for a ConVerge worship training conference in Casablanca. More than 60 participants from six churches in five cities attended the March 2 event! We presented a teaching session on our theme, 'Who You Say I Am' and then offered breakouts and workshops for specific interests.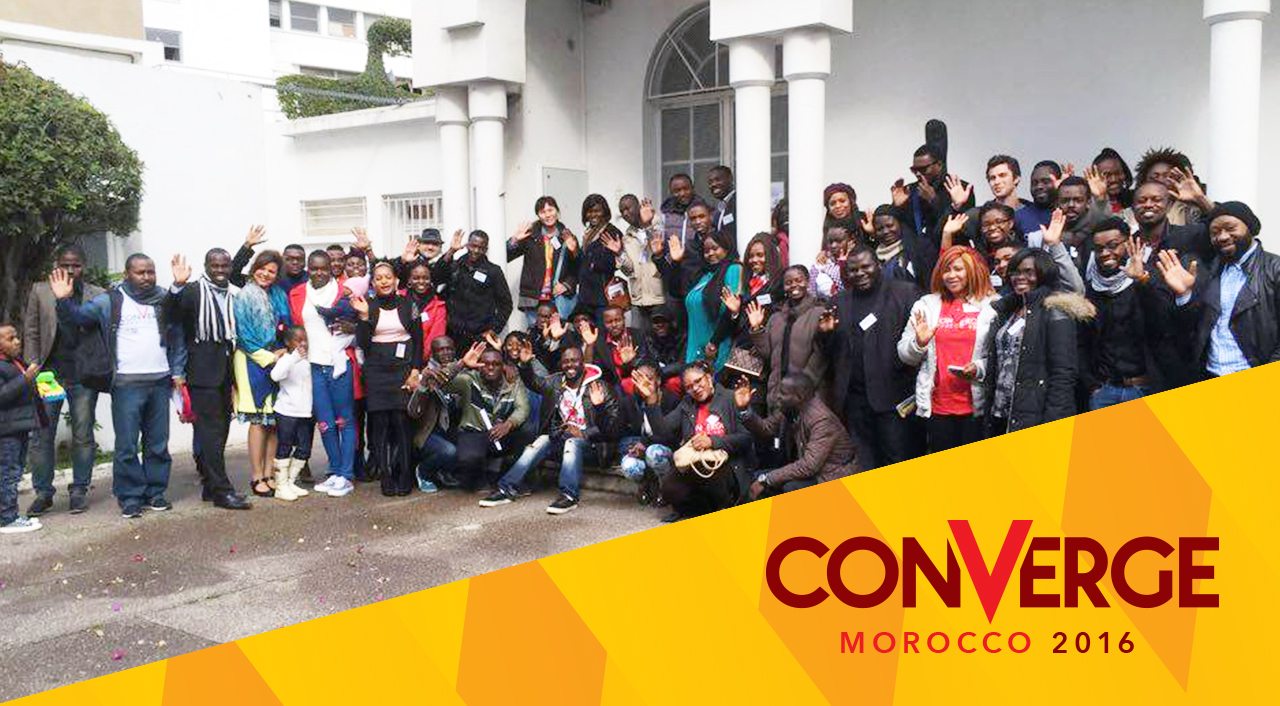 ConVerge Morocco 2016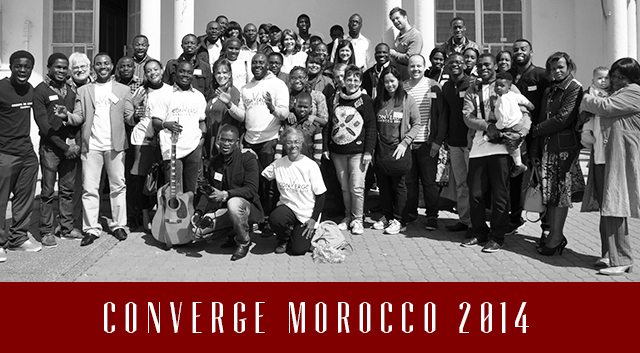 ConVerge Morocco 2014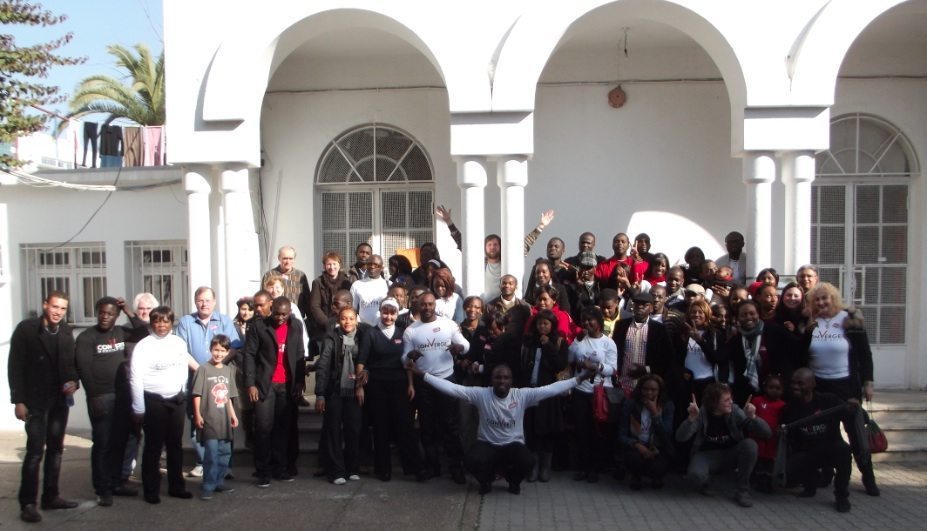 ConVerge Morocco 2012