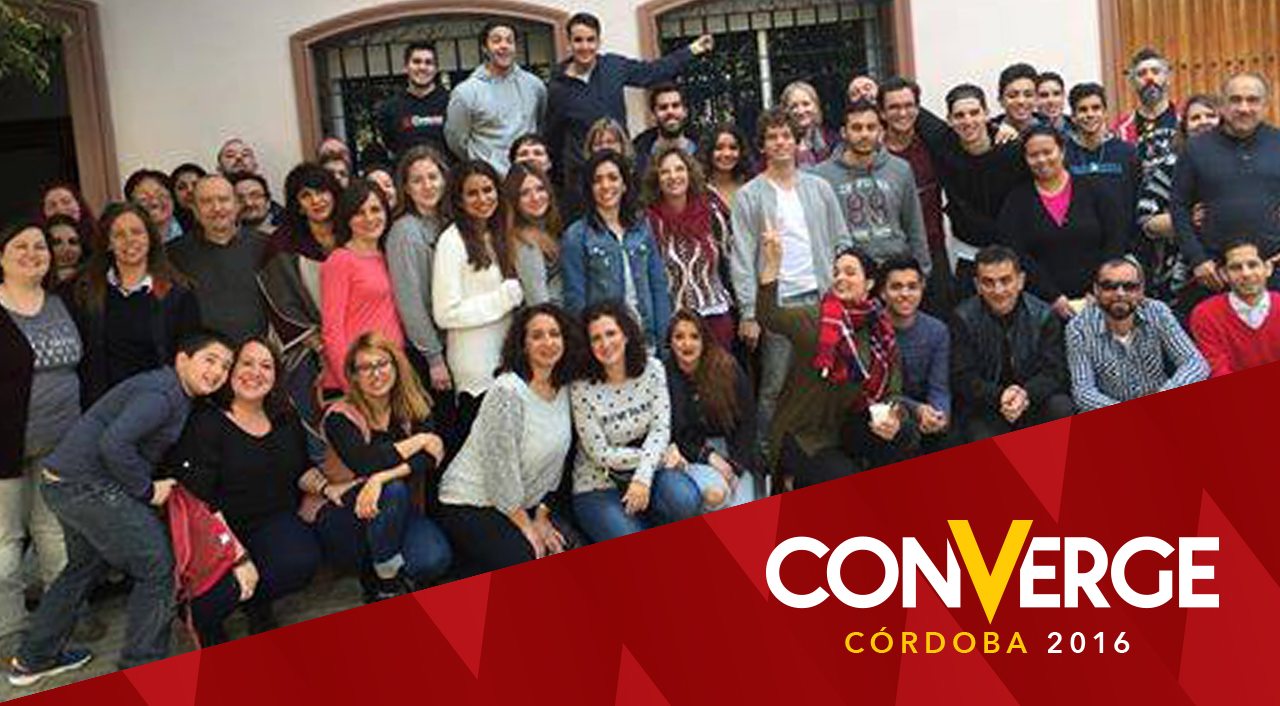 Mission
At the European Worship Institute (EWI), we seek to inspire, encourage, train and network worship leaders, musicians, vocalists and technicians for service in the local church by organizing seminars, workshops and conferences.
Vision
Our vision is to support, on earth, the Biblical mandate that, "All nations whom You have made will come and worship before You, O Lord, and they shall glorify Your name." Psalm 86:9
History
Jeff & Kathy Slaughter founded the Brussels-European Worship Institute in 2003. After a number of years of holding seminars and conferences in Belgium, the Slaughters expanded their vision to minister in other countries and changed the name to the European Worship Institute. Since its inception, the Institute has organized training events for hundreds of leaders from churches in Belgium, France, The Netherlands, Italy, Austria, Morocco, Kosovo, Turkey and Spain.
Events
EWI events cross language, cultural and denominational barriers,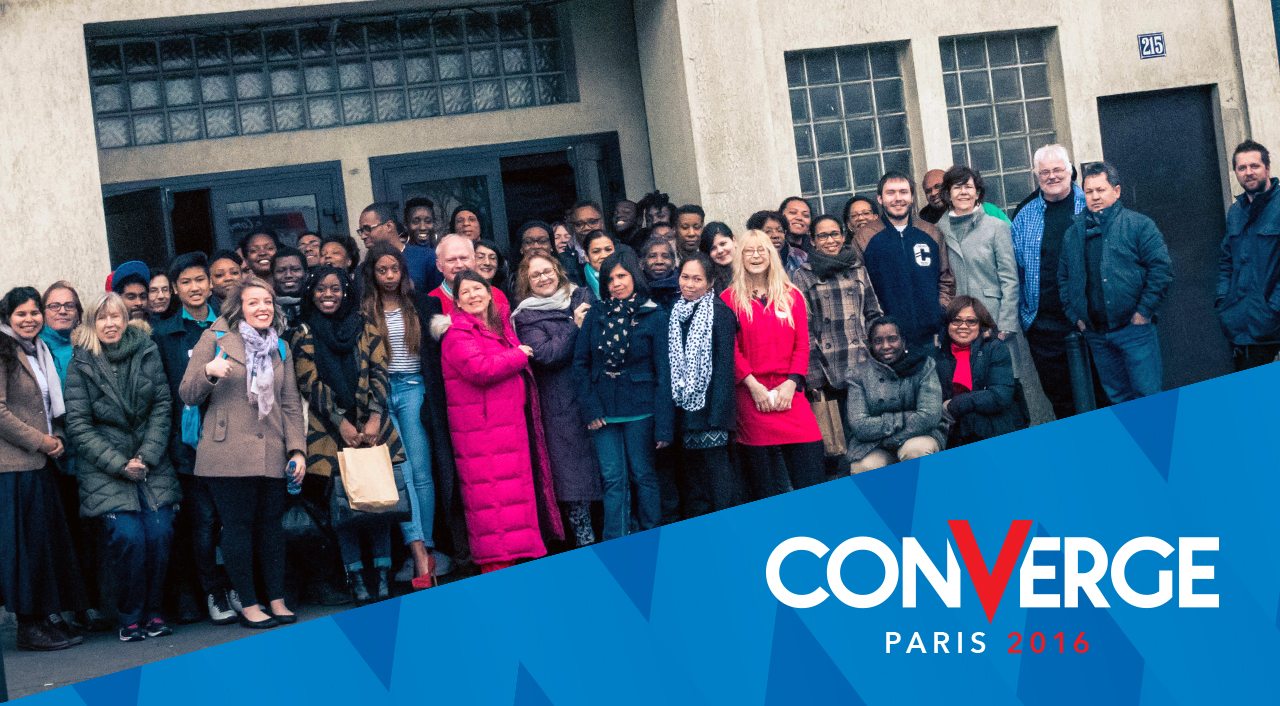 and offer biblical teaching, practical training and opportunities to build relationships with others involved in worship ministry.
Values
To Inspire
"For we are God's workmanship, created in Christ Jesus to do good works, which God prepared in advance for us to do." Ephesians 2:11
To Encourage
"May our Lord Jesus Christ himself and God our Father, who loved us and by his grace gave us eternal encouragement and good hope, encourage your hearts and strengthen you in every good deed and word." 2 Thessalonians 2:16-18
To Train
"All these men were under the supervision of their fathers for the music of the temple of the LORD, with cymbals, lyres and harps, for the ministry at the house of God. Asaph, Jeduthun and Heman were under the supervision of the king. Along with their relatives, all of them trained and skilled in music for the LORD. 1 Chronicles 25:6-7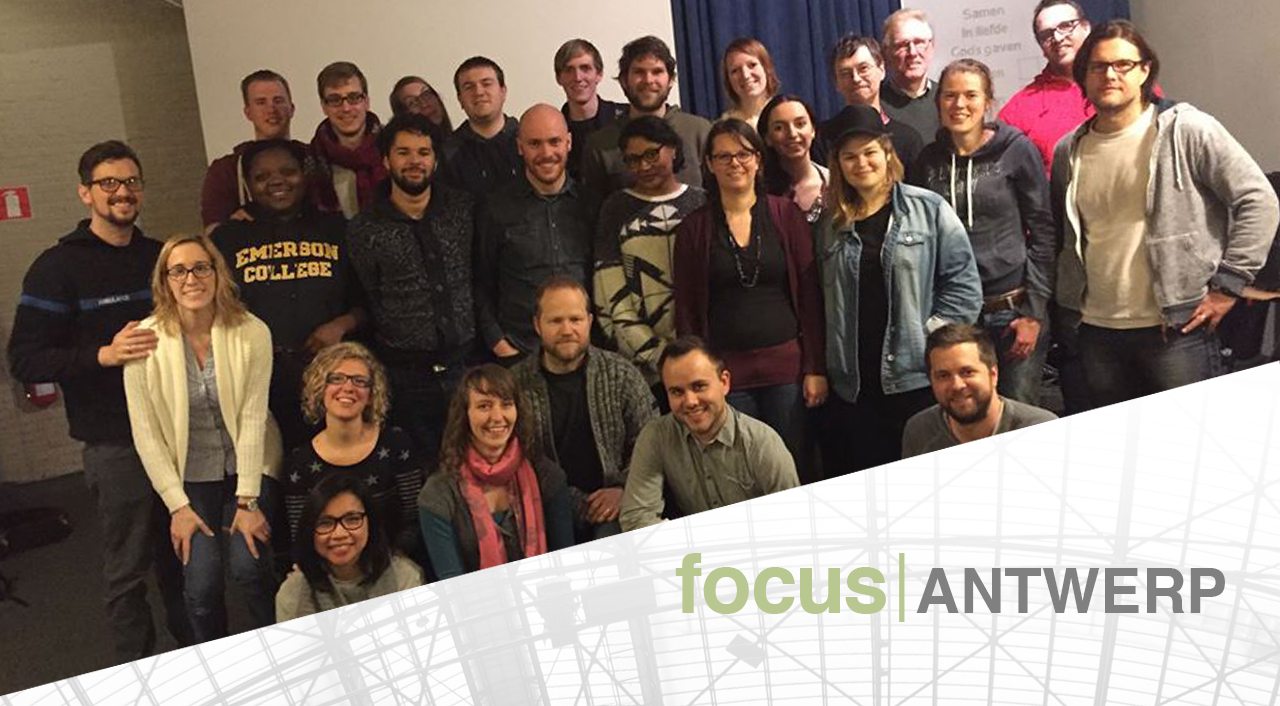 To Relate
"I have much to write you, but I do not want to do so with pen and ink. I hope to see you soon, and we will talk face to face. Peace to you. The friends here send their greetings. Greet the friends there by name." 3 John 1:13-15