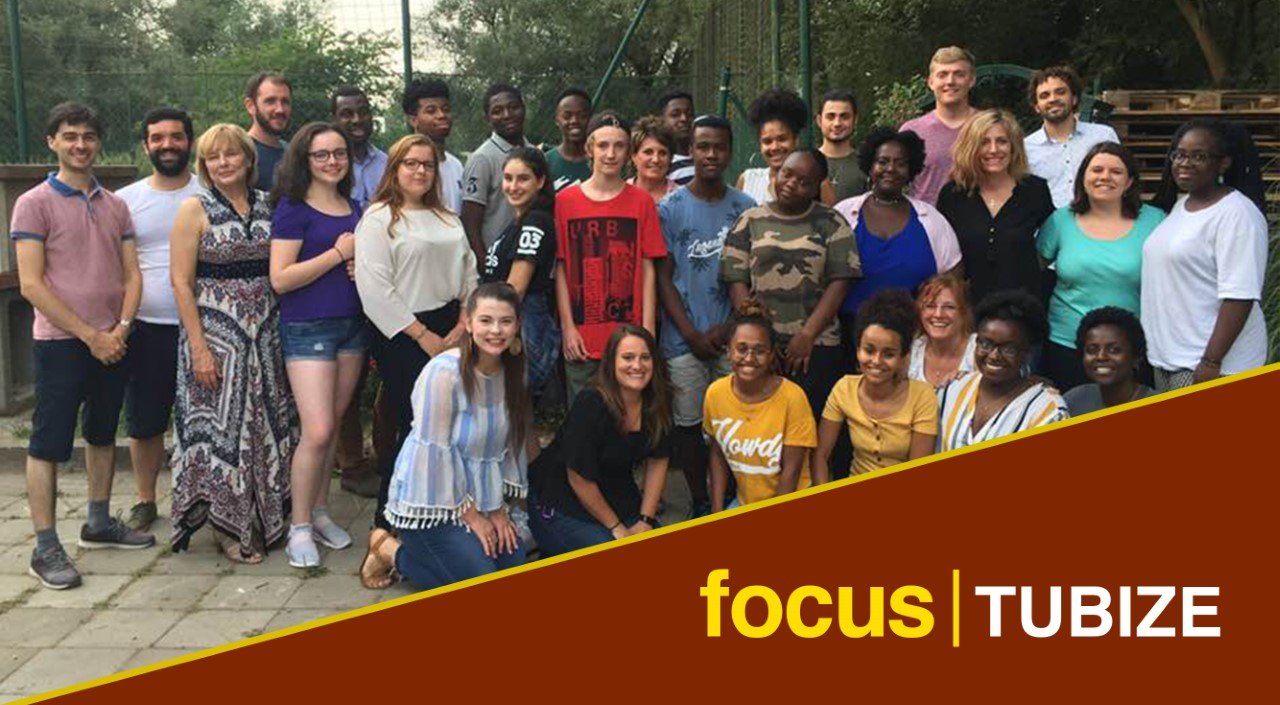 'Focus Sessions' are the most customized program we offer.
We work with individual worship leaders or church worship teams to help them overcome specific challenges and areas of need.
We offer these on a limited basis during a 2.5 hour evening session or a weekend retreat.
Depending on the needs of the individual worship leader and/or the church, our program is customized to meet individual needs, offering several components including times of worship, times of teaching as well as times of fellowship featuring games, breaks and meals.
The idea here is for a worship team to get away from the busyness of life and spend time getting to know one another better, learn more about their roles on the worship team, and worship without the pressures that often accompany service times. Plus, we have lots of fun.
For more information email Jeff Slaughter at: [email protected]