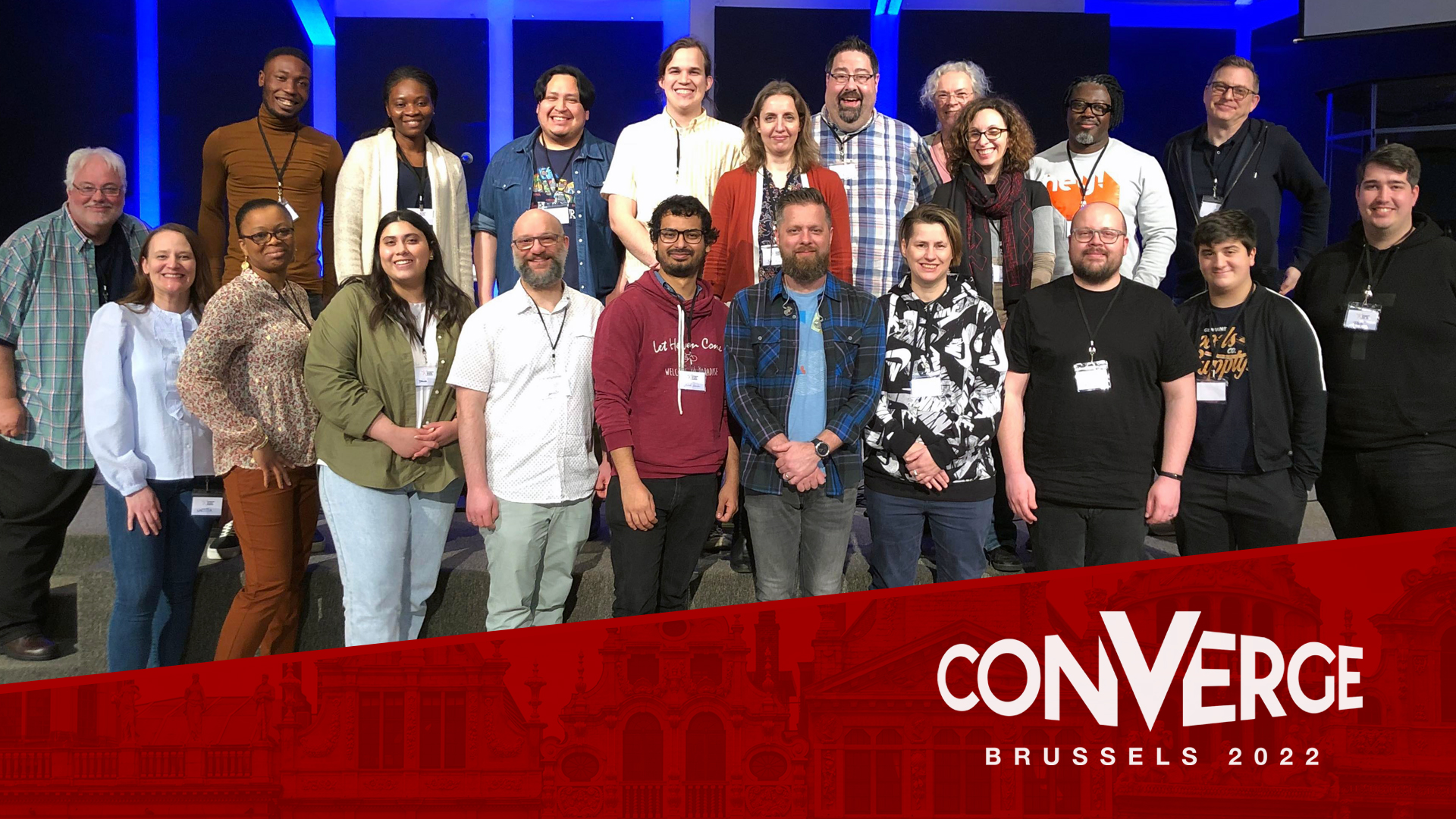 There are several ways you can help us inspire passion and strengthen leaders in the European church:
You can inquire about joining our teaching team for regional ConVerge and Camp events.
You can host a regional ConVerge event in your home church.
Or, you can make a financial contribution to underwrite the work of The European Worship Institute. Currently, this work is financed by minimal student tuition contributions through registration fees, and by contributions from interested friends and donors.
For more information about any of these options, contact: [email protected]
If you would like to make a tax-deductible contribution to the European Worship Institute in the USA, please send your contributions to:
Cornerstone International
PO Box 5896
Jackson, Mississippi, 39288
USA
If you would like to make a donation in Europe, please e-mail [email protected] for details.