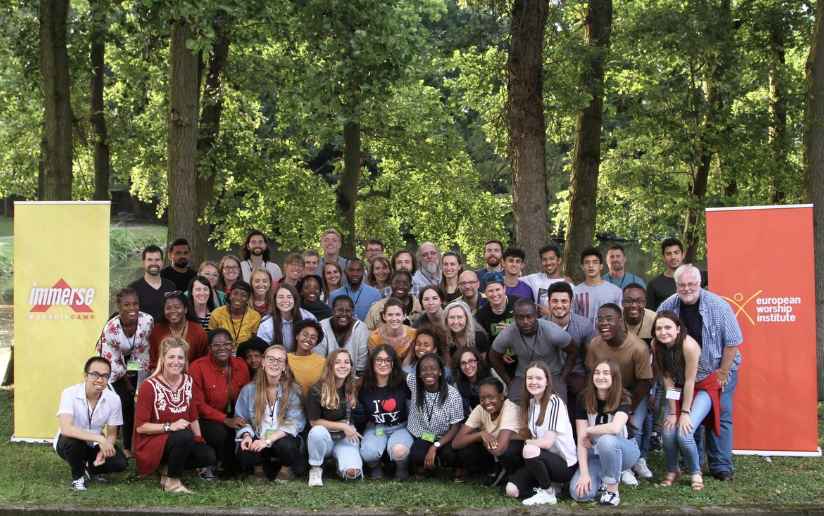 Due to Covid restrictions the past two years, this is our first 'in person' Immerse Worship Camp since 2019.
Nothing can replace the excitement, power and togetherness of 'live' and 'in person' events.
At Immerse Worship camp, you will be served by our team of experienced and knowledgeable teachers.
* Together, we will worship, pray and grow.
* Together, we will share meals, coffee breaks and times of fellowship.
* And together we will leave encouraged, enriched and empowered!
For more information about Immerse 2022 – including our teaching team, theme, breakouts and workshops – click the links below or the tabs under the 'Event' section of our website menu.
We hope to see you at Immerse 2022!
Jeff Slaughter, Director
Angela Greenwood, Assistant Director
And the Immerse Team
Please see these links: