The European Worship Institute relies on volunteer individuals and church worship teams in Europe and the USA to serve as teachers for our events. Below are a few of the individuals who are currently serving with us on a regular basis.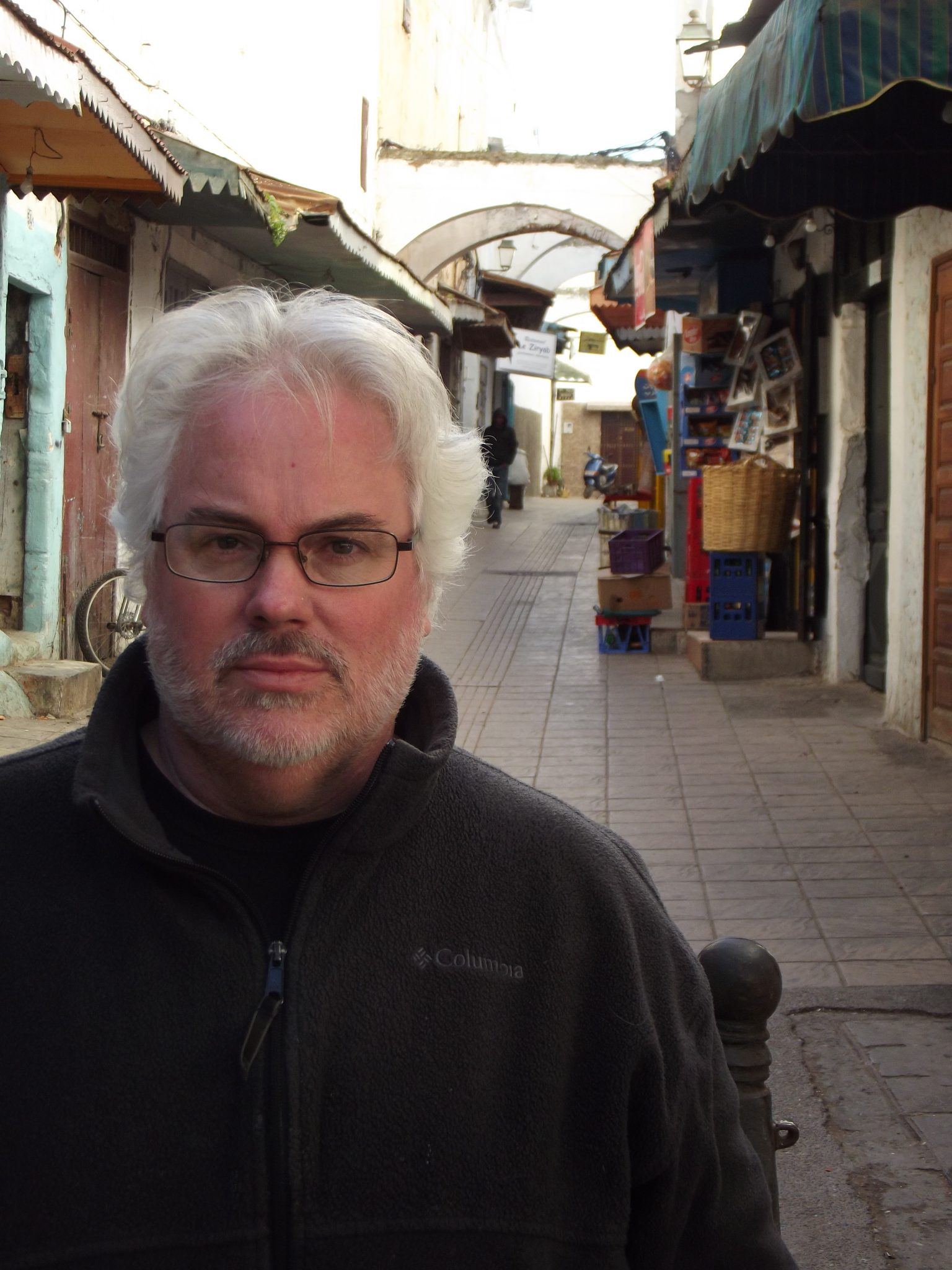 Jeff Slaughter founded the European Worship Institute (EWI) in 2002 to help meet the needs of worship leaders, musicians, vocalists and technicians in the European church.
Jeff served as worship pastor at Christian Center in Brussels for 14 years and at The Bridge in Paris, France for three years.
Jeff is a worship leader, vocalist and pianist as well as a communications consultant for several European ministries. He is married to his sweetheart, Kathy, and has three wonderful children, an awesome son-in-law, and two beautiful grandchildren.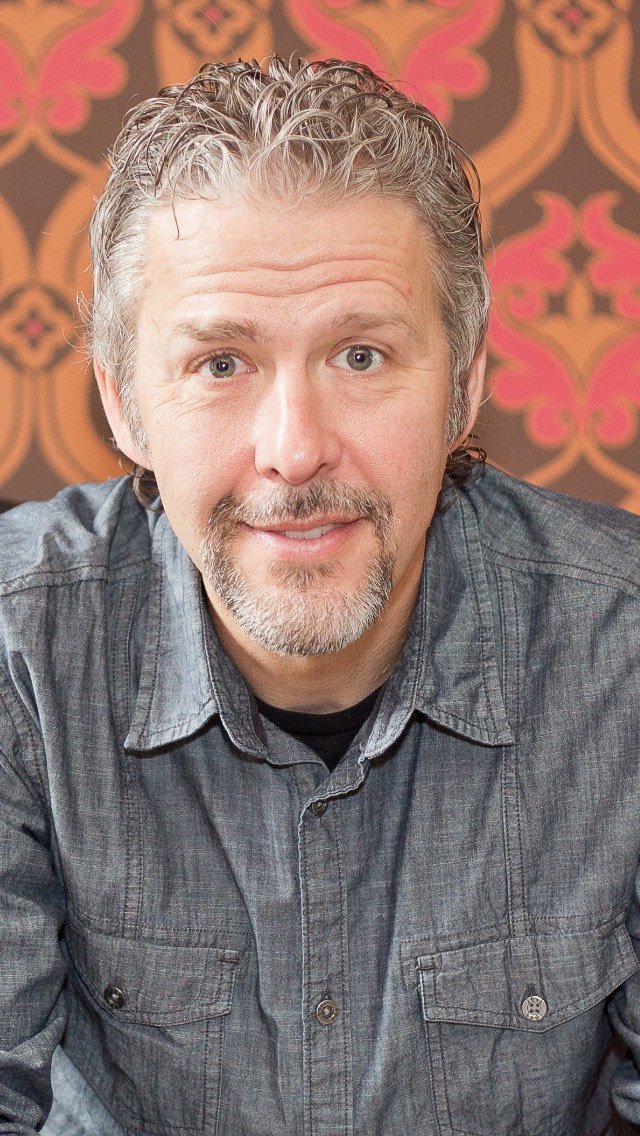 David Ebensberger began his current position as Arts Pastor at Montgomery Community Church in Cincinnati, Ohio three years ago after returning to the US from Brussels, Belgium.
He and his family lived in Brussels for 3 years as they helped plant LifePoint Church, where David and his wife, Angie served as Worship Pastors. Prior to that, David and family lived in Nashville, TN where he worked for over 20 years in the music industry as a Dove award winning producer and Grammy nominated songwriter.
Married to Angie, he is the father of 4 daughters, Abigail, Emily, Phoebe and Ruby. David has a passion for encouraging others to see their creativity as a reflection of our great God, the ultimate Creator of all things!
Zach Lowrie was born in 1981 and raised in Texas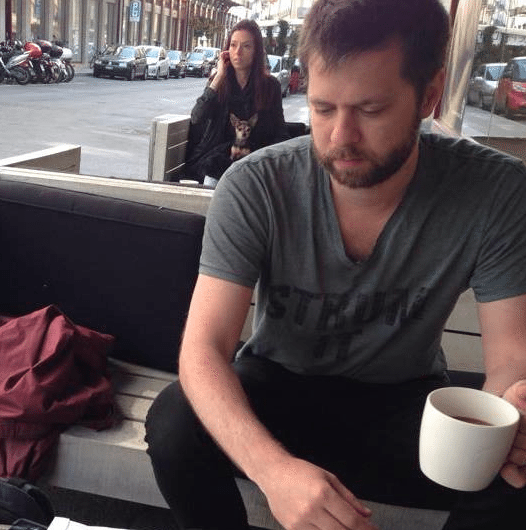 in the Dallas Ft. Worth area. He attended Shady Grove Church since the day he was born. In 2012 Shady Grove Church became a Gateway Church campus, under the leadership of Pastor Robert Morris. In 2010 Zach, along with wife and kids moved to Brussels Belgium in order to pursue ministry within the local church. From the connection at Christian Center in Brussels, Zach met Jeff Slaughter. Zach plays guitar and enjoys giving this gift in service back to the local church from where he was mentored for over 15 years.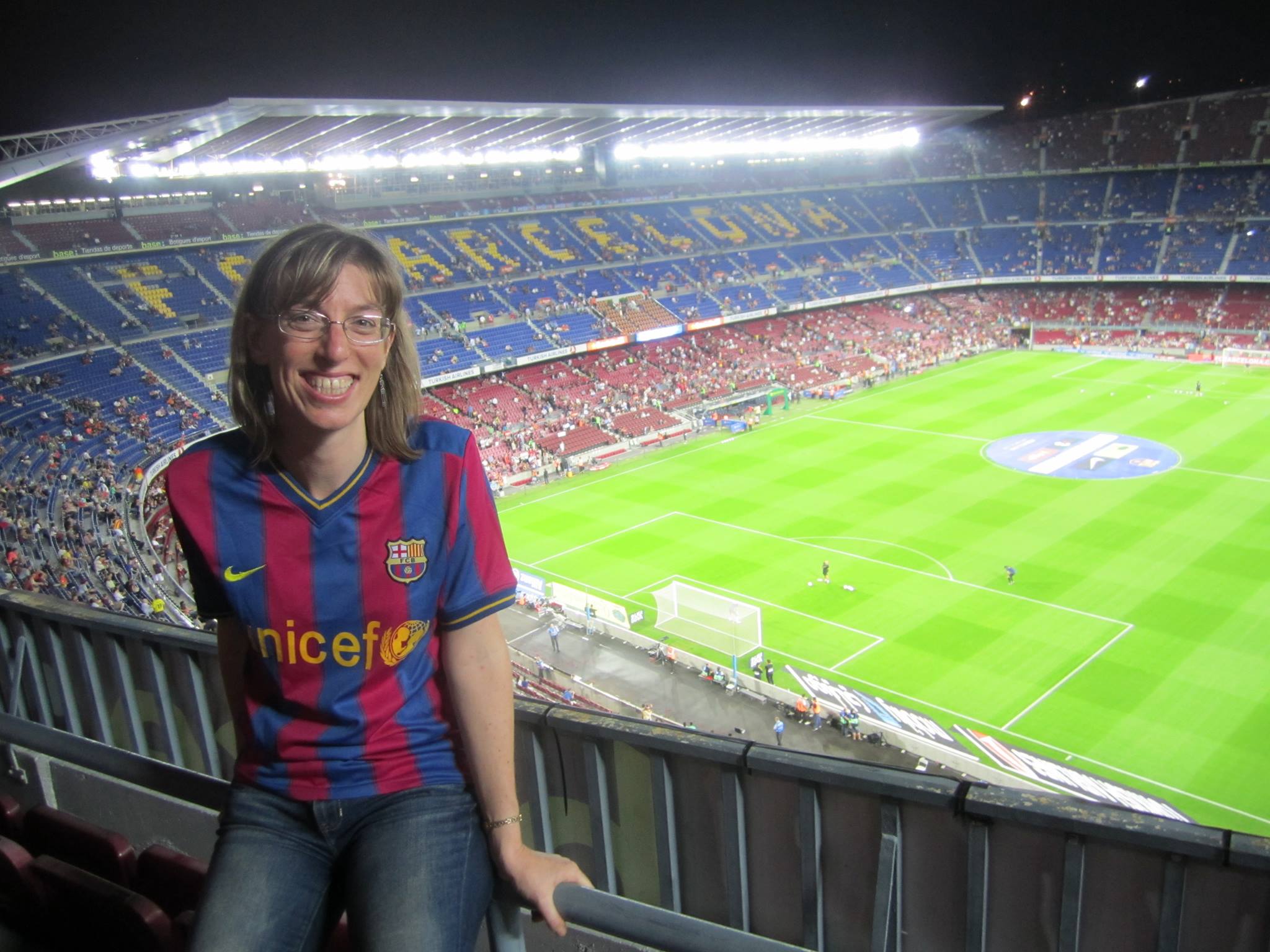 Angela Greenwood serves as the coordinator of European Worship Institute events in Spain. She served as worship coordinator at International Church of Barcelona for 15 years before joining the team of All Nations Christian Fellowship church in Puerto de Santa Maria, Cadiz in June, 2015. She has studied worship and leadership in the Centro Internacional de Liderazgo in Aranjuez, Madrid and is a violinist, worship leader and guitarist. Angela loves Spain though she can't live without her English Tea!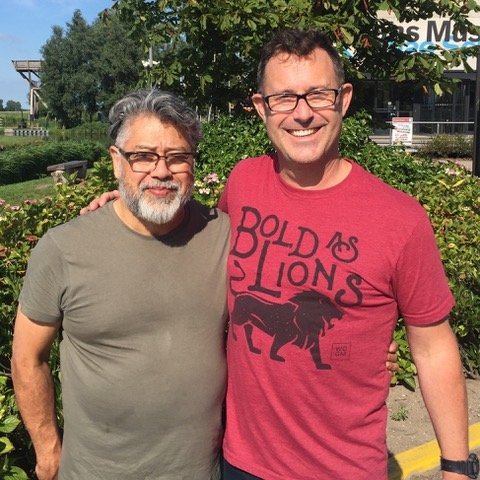 Bryan Grisham has been a worship and arts pastor for over 25 years in churches throughout the southern US. His ministry has included large groups of volunteers, which has compelled Bryan to become a student of leadership and group dynamics. Bryan also coordinates mission activities for his current church, Word of God Ministries, which leads multiple mission ventures annually. Bryan has led eight team from the USA partnering with the European Worship Institute. He has been married to Leeann for 28 years, and has two young adult children.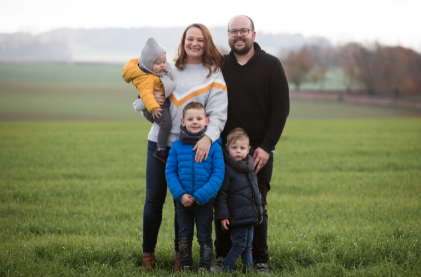 Allyster and Laetitia Taubeneck live in Brussels, Belgium with their three children Lucas, Owen, and Victor. They primarily serve in francophone (French-speaking) Europe through worship and teaching.
Originally from Dallas, Allyster is a worship leader, keyboardist and songwriter. Since 2016 he has served as a member of the French worship group 'Collectif Cieux Ouverts', which releases original French worship music and tours throughout France, Belgium, and Switzerland.
A native Belgian, Laetitia is a gifted speaker and teacher. She also publishes a vlog called "Laetitia et Fils", where she speaks to women and young mothers about faith, family, and womanhood.
Both Allyster and Laetitia have served on the teaching team of European Worship Institute events in such countries as Belgium, France, The Netherlands, Kosovo and Morocco.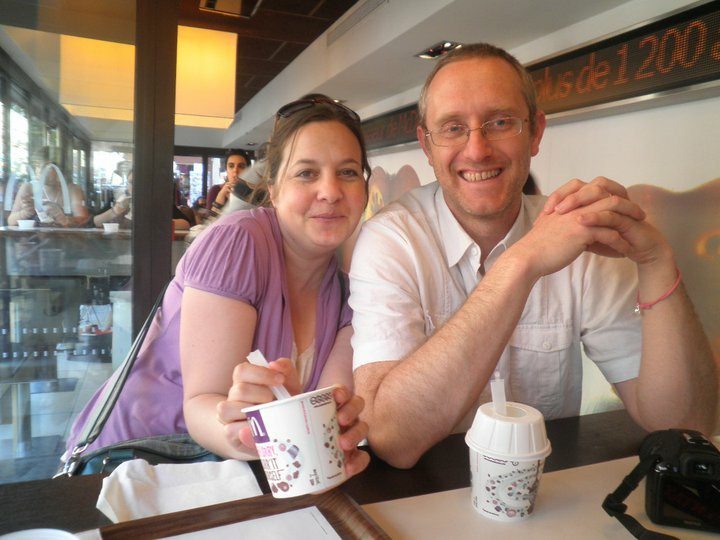 Nigel Wiggins was born in Cardiff, Wales. He has been married to Esther for 20 years and has three daughters: Abbie, Becky & Sara. As well as music, he enjoys running, photography and technology.
He was raised in a Christian family and grew up attending a traditional baptist church which went through a period of renewal remarkable growth in the 80s and the worship services transitioned from traditional to contemporary style.
Nigel has 25 years experience working with church plants in the United Kingdom, The Netherlands & France. He has recently worked with Jeff at The Bridge International Church in Paris. Working in small but growing churches has given him the opportunity to move between different roles and instruments (bass, electric, acoustic and keys & vocals) gaining a broad knowledge of how worship teams function.
He believes that worship is inclusive not exclusive and that there is always room for one more. "We are called to create the space, gather the lost & broken and point them to Jesus," he says.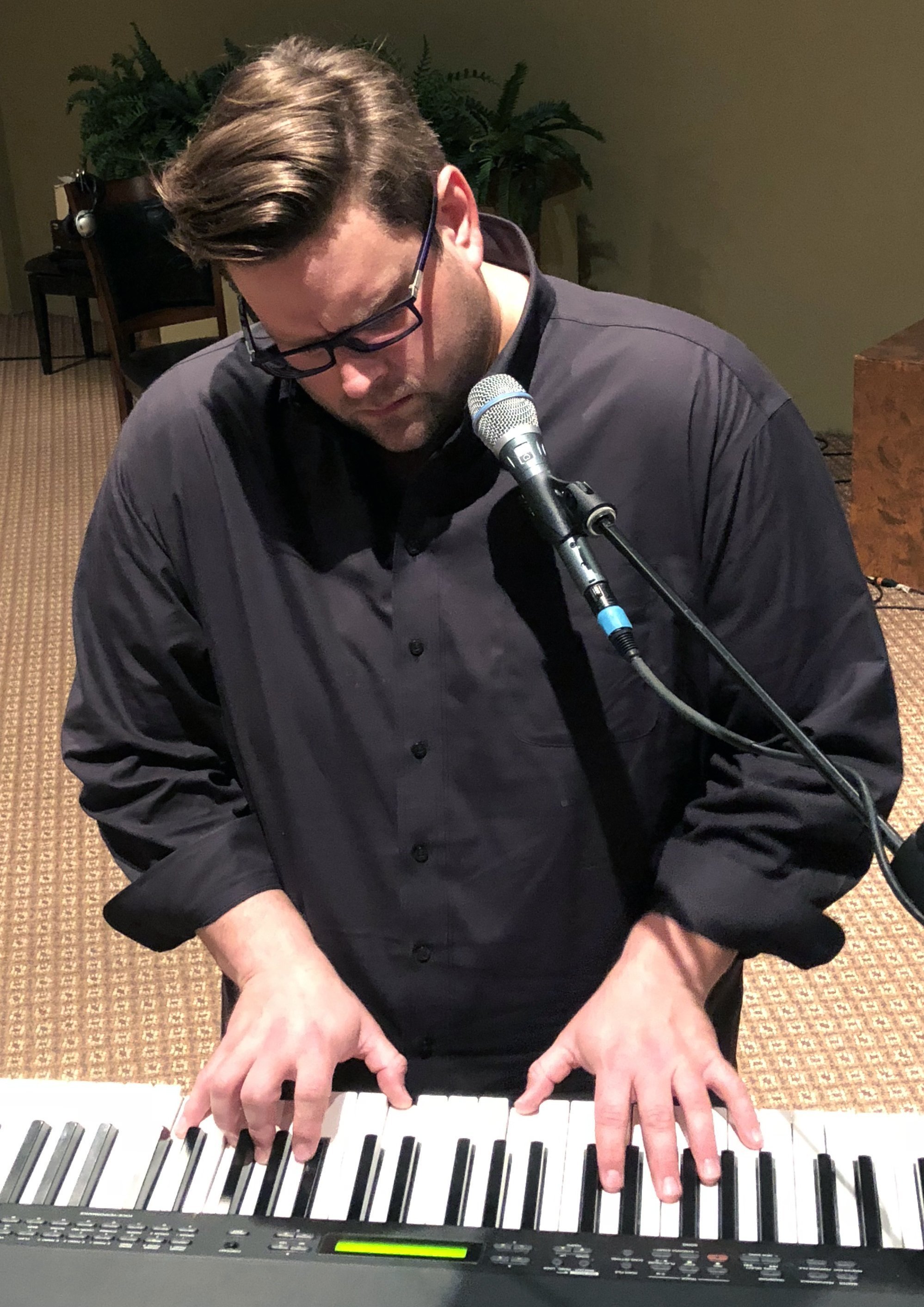 Jim Young was born into a family of educators and grew up in the heart of the American South Mississippi. His parents were both school teachers and served faithfully in the local church. In addition to teaching, his late father was a pastor and his mother a church pianist and children's choir director.
Jim grew up playing piano and singing in church. Since 2004, he has served as worship pastor at Cornerstone Church in Jackson, Mississippi. In addition to his service at Cornerstone, Jim is a college administrator and academician. He currently serves as Dean of Curriculum Development and Instructor of Education at Belhaven University, a Christian liberal arts university, in Jackson, Mississippi. Jim has taught or currently teaches courses in higher education, educational technology, and research design.
In addition to worshipping, he loves travel, Southern Miss football, cooking, and spending quality time with family and good friends, which always involves good food.