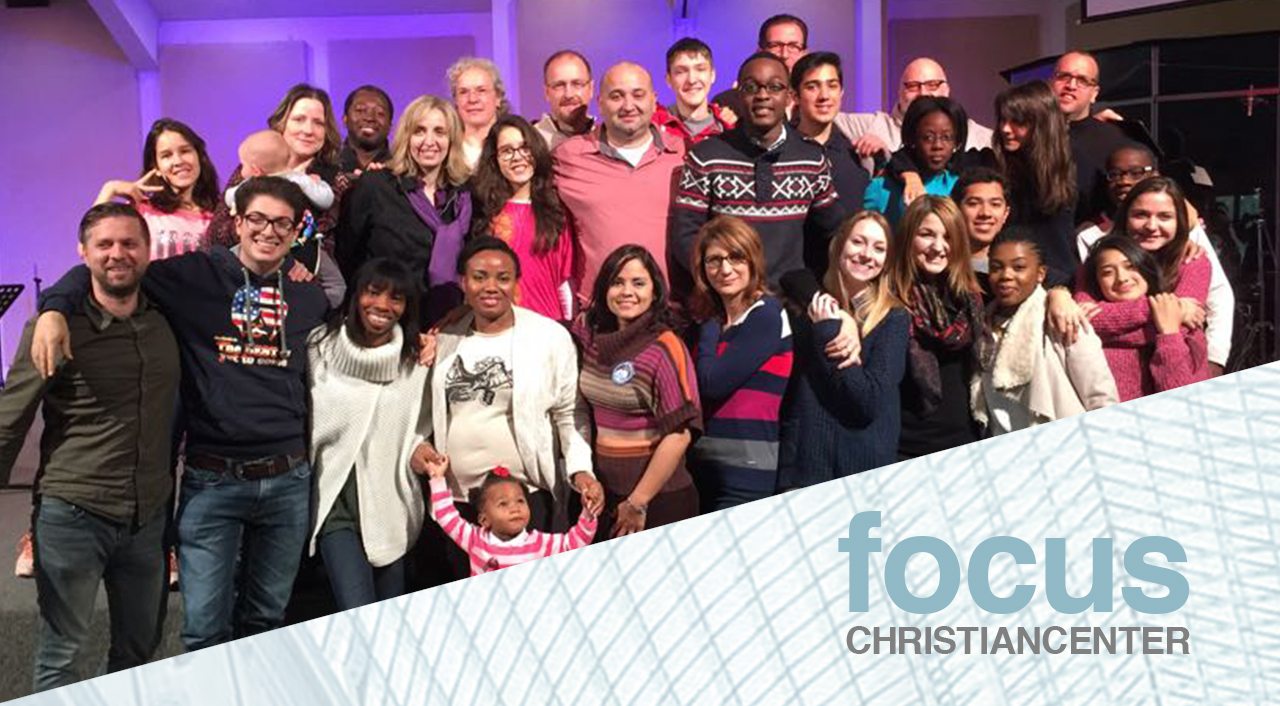 By Jeff Slaughter, European Worship Institute…Sometimes our plans in life go sideways and we're left with a decision: to throw our hands up in the air and say 'oh well', or look for a way to make the best of a disappointment.
For many months we had planned a ConVerge worship training event in Brussels for October, 2015. Just as we had decided on program content and schedule and were designing the poster, our speaker and teaching team had to cancel. This left us in a lurch.
With our training date just weeks away, we had no time to secure another speaker and teaching team. So we looked for a way to make lemonade with the lemons that had been handed to us.
This resulted in a special day of teaching and training for the worship team at Brussels Christian Center. Some 30 musicians, vocalists and technicians joined us for a 'Focus' session in which we were able to help Christian Center worship pastor Zach Lowrie train the adult and youth teams with a devotional, 'getting to know you' games, and workshops for the band, vocals and sound techs.
While we were disappointed that our original plan didn't work out, we were thrilled that we could serve our home church in Brussels which has been such a blessing to the European Worship Institute for so many years.
The next time your plans go sideways and things don't work out the way you had intended, ask God to give you a way to turn your lemons in lemonade. He's the expert at turning our mourning into dancing and our sorrows into joy.
"And we know that in all things God works for the good of those who love him, who have been called according to his purpose." Romans 8:28