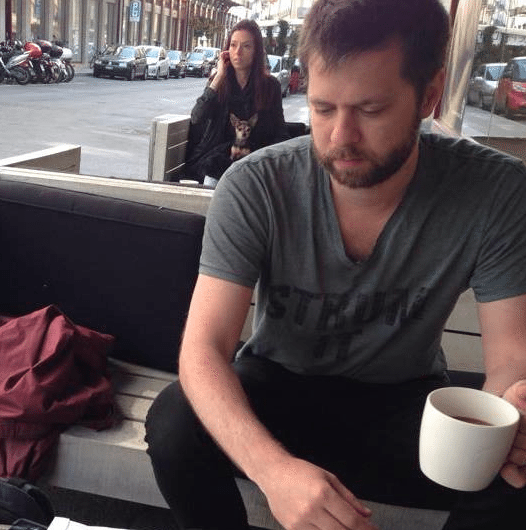 Contemplatio:The Impact of Worship (Part 1)

By Zach Lowrie
Your love is my song
Telling everyone how faithful You are
I'll never stop singing Your story
Your love, the theme of Your glory
Let the whole earth praise
Your wonderful ways
Let the angels sing Your anthem
Searching high and low
Skies above, earth below
There is no one like Him
Delighted by Your presence
What You do, who You are
It's all too much for silence
Before time began
A holy vision and a faithful plan
Salvation poured out for us
Let the whole earth praise
Your wonderful ways
Let the angels sing Your anthem
Searching high and low
Skies above, earth below
There is no one like Him
These are some lyrics that I have worked on for a song. Upon reading Psalm 89:15-18, I can't help but discover a purpose in our worship. When my heart is engaged within the assembly, joining in song with the congregation there is a great release of God's presence. When God's presence is released and felt the landscape changes.
God's presence is so very real, and therefore an engagement of my heart must be real; it must be genuine. When our hearts encounter His presence, when we are truly gripped as Moses was gripped by God's presence in the burning bush, there is inevitably an impact made on our lives. His presence has the power to transform my mind and heart, which means the entire course of even my daily life will be influenced by His presence. This is our aim as congregants, as worship-givers…that God be praised and His presence transform our lives. We sing to fill our minds with His character and attributes…
He is everlasting
He is faithful
He will sustain us
He will provide
He is a giver of good things.
In the next post I will discuss the entities that we look for as we worship.
Zach Lowrie, a member of the European Worship Institute teaching team, is on staff at Christian Center in Brussels, Belgium where he serves as worship pastor and director of The Summons, an internship program. He is married to Liz and they have three amazing sons.